WK2 Bwoody CAI Install Guide:
Installation Time:
2-4 hours
Difficulty:
5/10
First double check you have everything before starting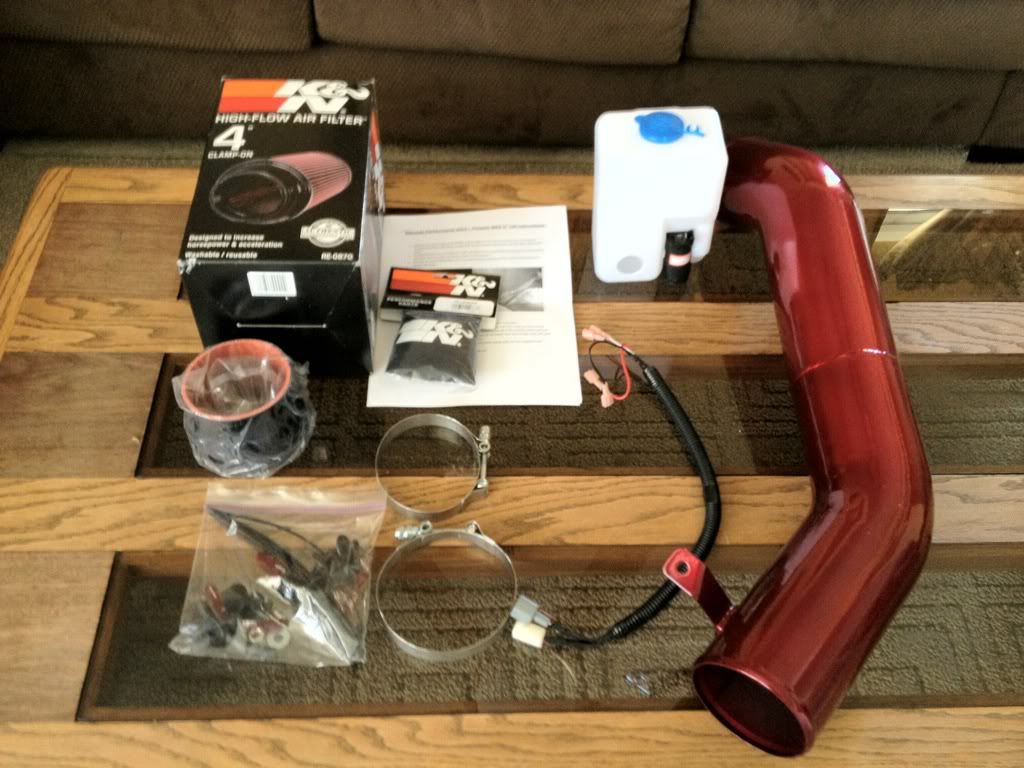 Tools
Bwoody Instructions
Flash Light
Drill with 1/8" Drill Bit
Diagonal Cutters
Flat Head Scwerdriver(s)
Trim Removal Tools
Razor Knife
1/4" & 3/8" Ratchets
3/8" 3" Extension
Sockets:
8mm
10mm
11mm
12mm
13mm
Tire Removal and Installation:
1/2" Drive Breaker Bar w/22mm socket
1/2" Drive Torque Wrench w/22mm socket
Optional Tools:
Impact Wrench
3/8" Swivel Adapter
Plastic Rivet Gun and Rivets (6.6mm & 6.3mm Rivets)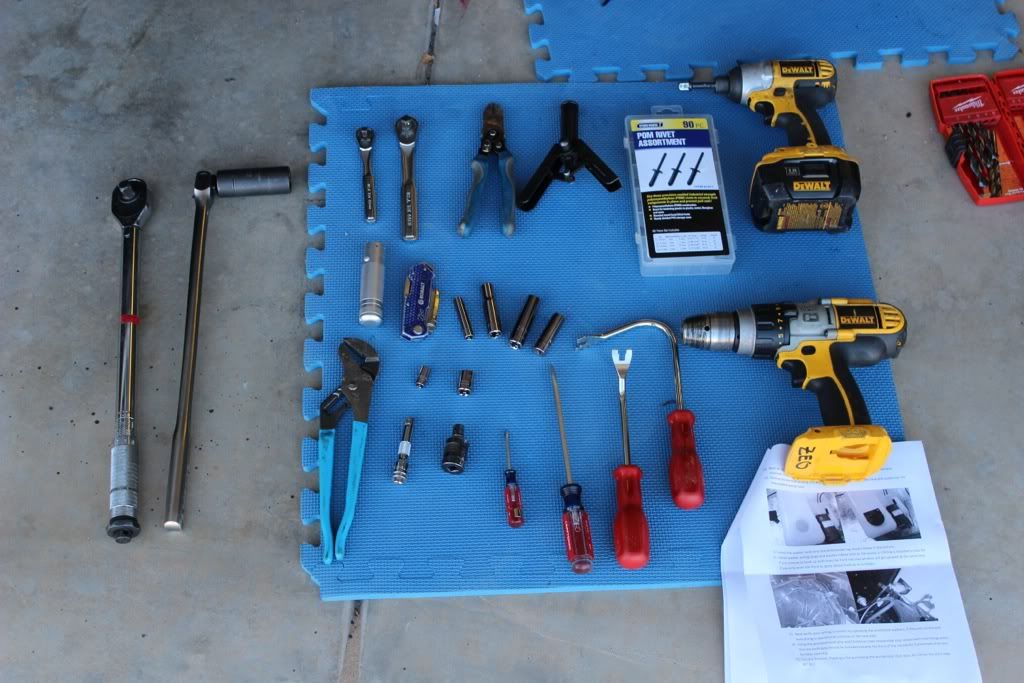 Steps
1)
Read the Bwoody Instructions
2) Disconnect the battery. It's located under the passenger seat. Move the seat all the way forward and pop open the cubby. Disconnect the negative terminal.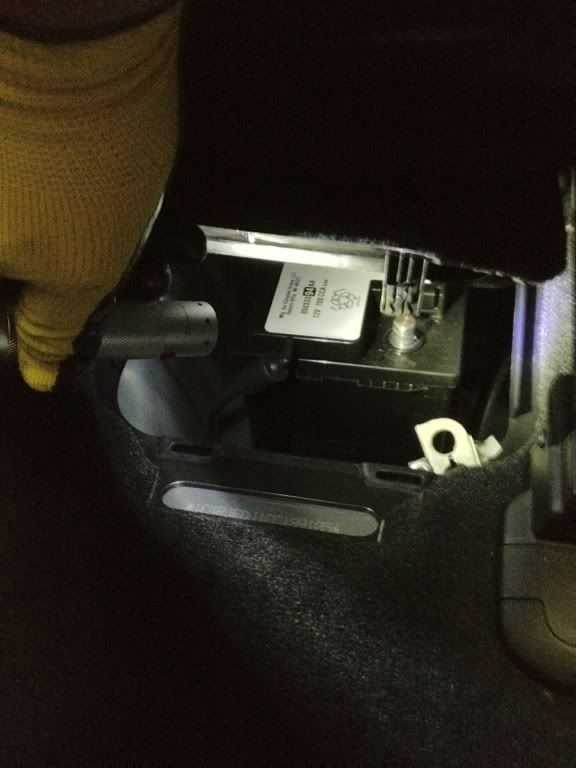 3) Set the e-brake and chock the rear wheels. Break the front driver tire lug nuts loose and then jack the front driver side up.
Use a jack stand for safety!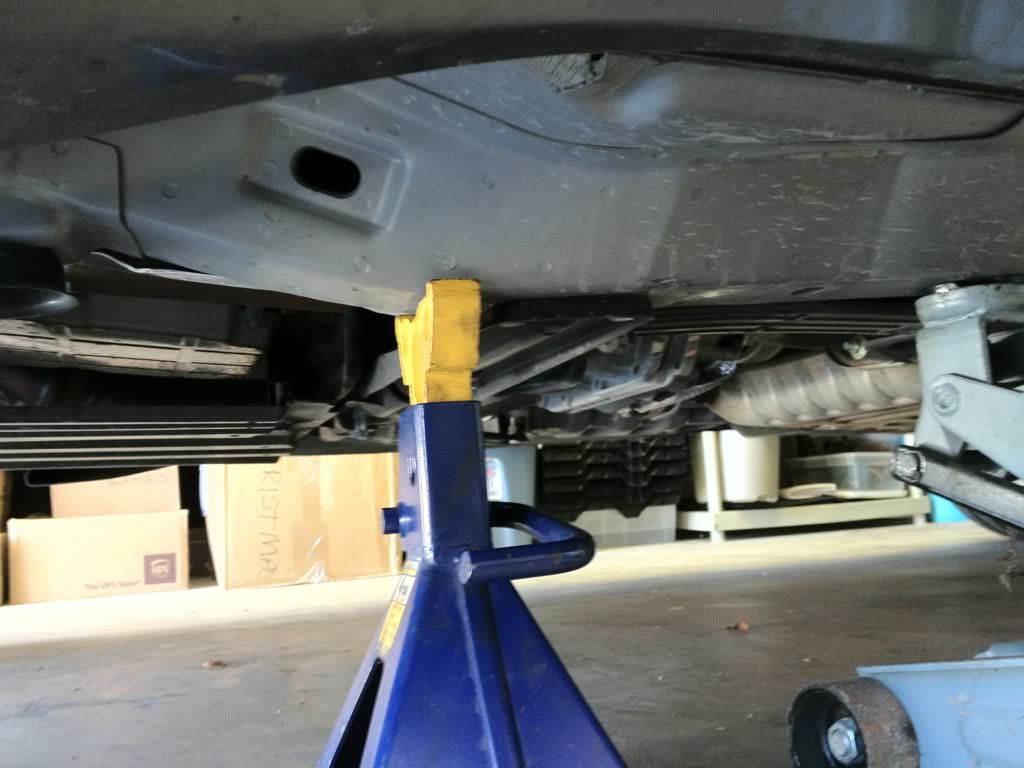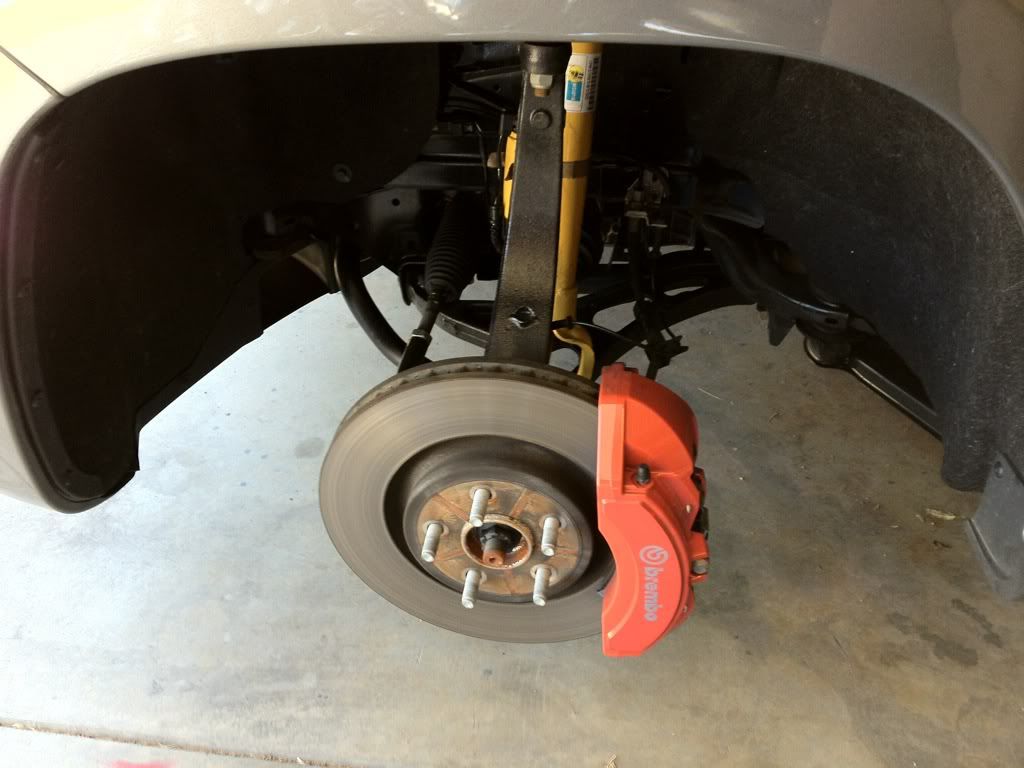 4) Begin removing the wheel liner. There are 3 bolts, 6 rivets to drill out, 3 larger style push rivets and a hand full (like 10 IIRC) of smaller push rivets. Just look and you'll see them all. There is one on the right (near rear end of the jeep) that's underneath, watch out for it. Once all the rivets/bolts are removed wiggle the liner out. I made sure not to damage any of the reusable push rivets, you'll need them later.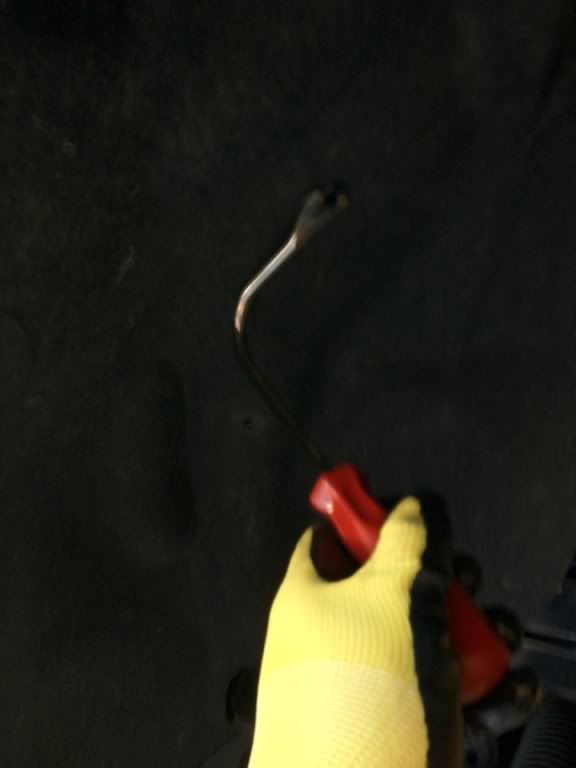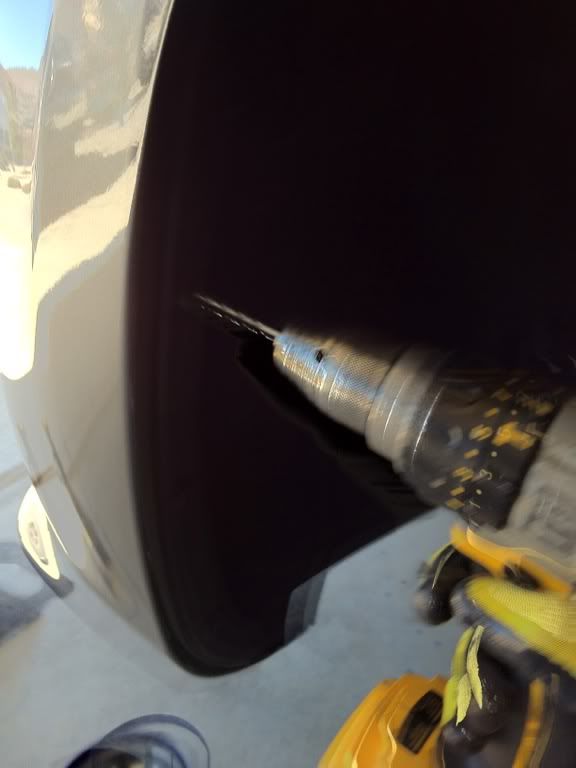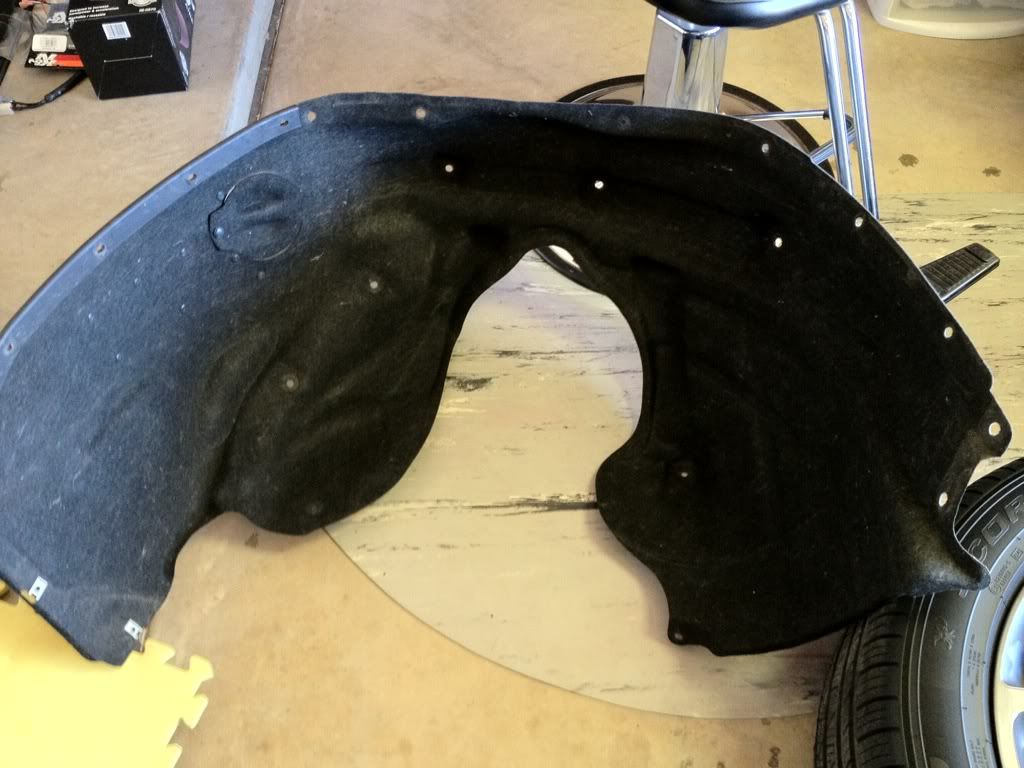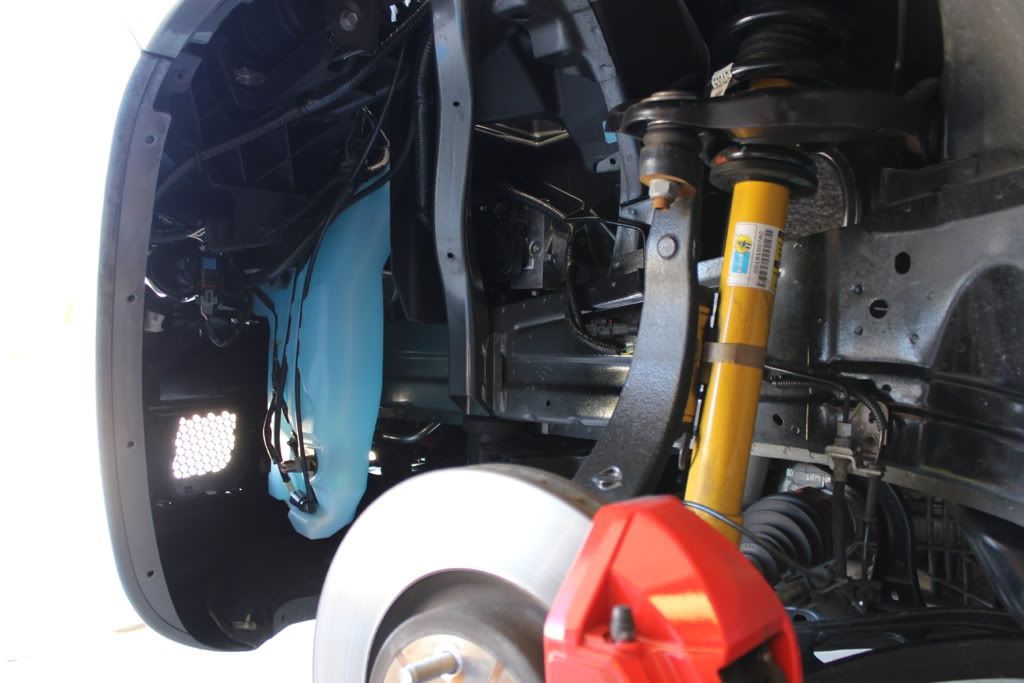 5) Remove the stock air box. It's easy and straight forward. Open the 2 clips and remove the air filter. Press the tab in and remove the connector from the IAT sensor. Use a flat head screw driver and loosen the clamps on each end on the intake tube. Pull/Disconnect the breather line. The intake tube and top half of the air box should come out now. The lower half of the air box just pulls up. It's held by 3 rubber grommet like connectors. The last lower divider piece has a wire harness connected to it. Just cut the press fit connector free and remove.