Been a member since August '09, living vicariously through you guys, lurking, etc.
Well I sold my '06 Chrysler 300C AWD couple weeks ago and as fate would have it (after 4 yrs of obsessing and a good 3+ months of searching) I picked up a '06 Inferno Red SRT8 out of Ohio. It was well worth the 6.5 hr drive each way. Here are some pictures the seller took. A friend of mine is a amature/semi-pro photographer, definitely plan to get some better pictures.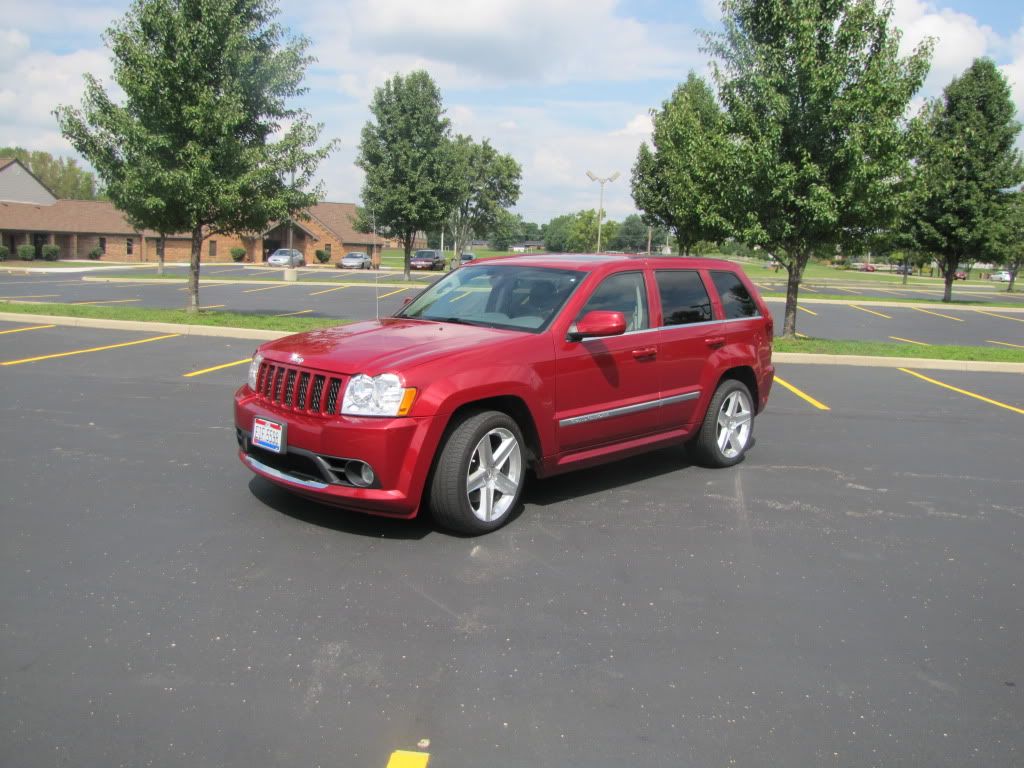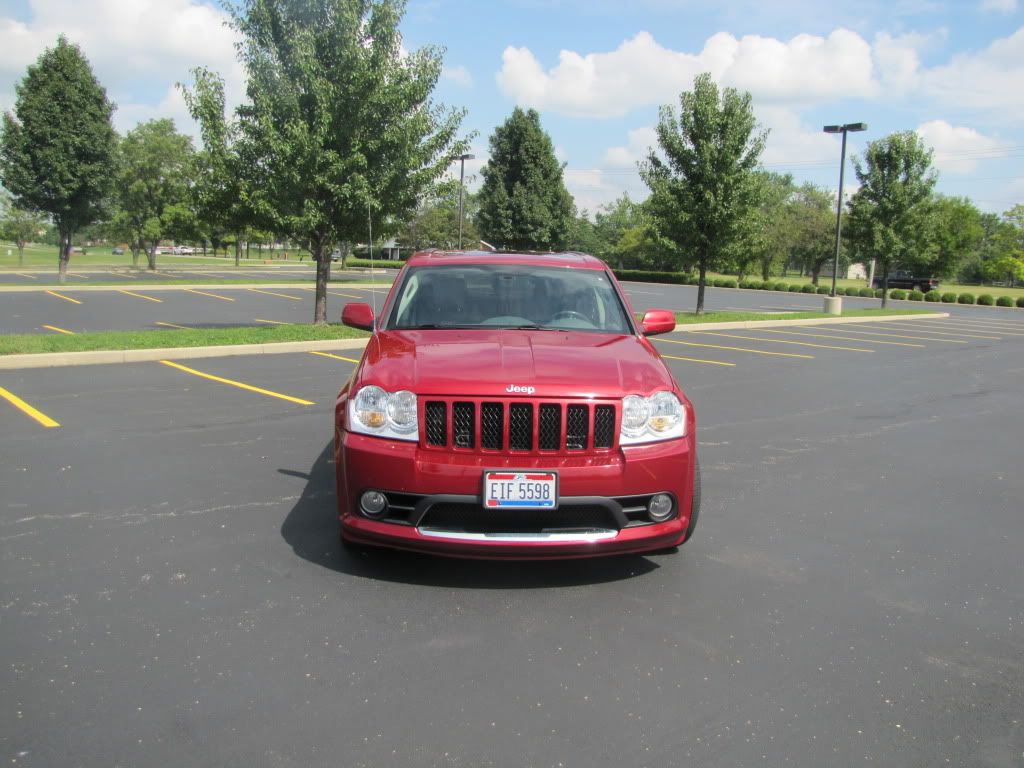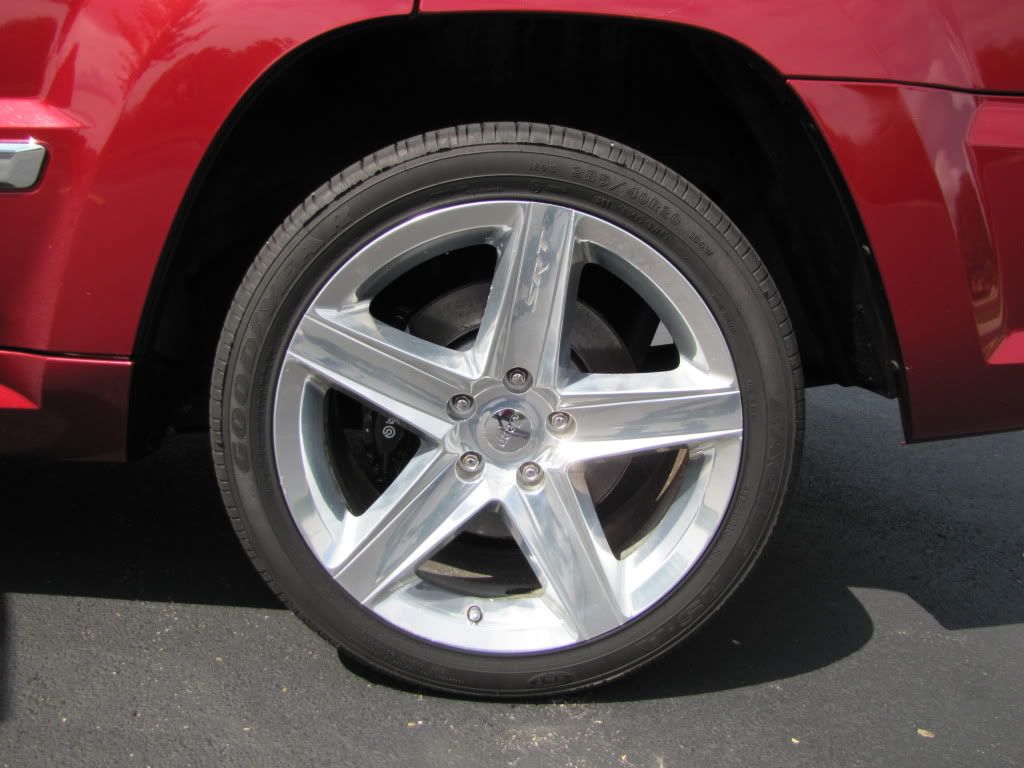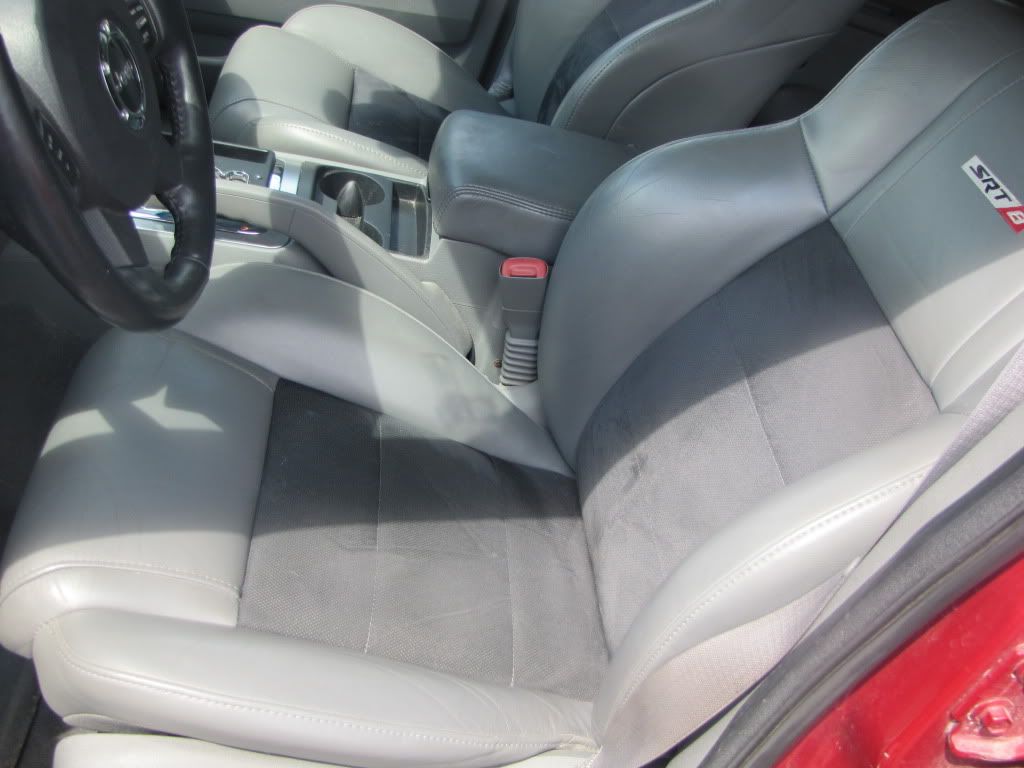 I bought it sight unseen. Fully loaded w/ every option in '06 except the engine block heater. The interior was a mess (all cosemetic). I must have spent a solid 8-10 hours Sat night and all day sunday detailing the piss out of it. The Brembo paint is peeling and it needs new rotors and pads, but Steven at R1Concepts hooked me up with a solid deal. The calipers are going to be repainted black and I'm putting red Brembo decals on em (thanks squigmang).
Otherwise, the guy had it maticulously serviced and there is an extended Chrylser Warranty to 80,000 mi, which is transferable to me and I can re-extend it. It has 78,500 mi on the clock as it sits today.
Mods = carry overs from the 300C - catch can (just waiting on the z-bracket to come in the mail), 180 tstat, ported 85mm TB, Predator 91 tune, and a shorty antenna. The brakes set me back a bit, so a new LMI intake is going to have to wait, but loved the LMI Frankentake on the 300. Gonna Plasti-dip the wheels next weekend and I have some left over red touchup paint from an old Mazda6 I had that I'm gonna paint the SRT inlays of the wheels with. Just to hold me over through the winter, then maybe black chrome?
Will definitely get some more pictures up then.