Well, one thing lead to another and I wound up with this. I'm trading in my 07 for the 2012. I was able to work a deal I felt comfortable with, and decided it was a good decision. As much as I love the looks of my 07 and the tuning and after market support, I felt the 2012 was more practical. I love the slammed look of my 07, but with my cross country travels the lowered stance can be a downfall at times. I guess as I get older, (Only 26 right now), my priorities and needs change. I'm looking towards the future, and I believe the WK2 will do me good for the next 5 years+.
I haven't taken the vehicle yet, more than likely by the end of the week. I didn't want the 3 season tires that were on the WK2, I wanted the all season. I got the dealer to take care of that for me in my deal. I do a lot of all weather driving and prefer the tire designed for it! As much as I love the SRT8 heritage, this is still a jeep. It should be able to tackle the elements haha, and a light off pavement excursion. I feel the WK2, though lacking in a couple things, but nothing is perfect, suits me great! Sure the larger nav would be awesome and some of the tech features it offers, but then again I am more than excited about the nav system in there. It's a step up from my 07, and frankly I don't use it that much anyways. I usually use Garmin on my iPhone 4S anyways.
While I am waiting for the new tires I have begain the mods already. 5% tint was just added today. I am going to be discussion aftermarket alarm support tomorrow and see what I can do about that. I love the Viper Smart Start systems, I run it in my 07. Also, I like having a digital tilt sensor for those wheels. Tomorrow I will figure that out.
Big shout out to Jim (J&D), I'm blaming you for making this happen
Without further a-du...some pics. Enjoy!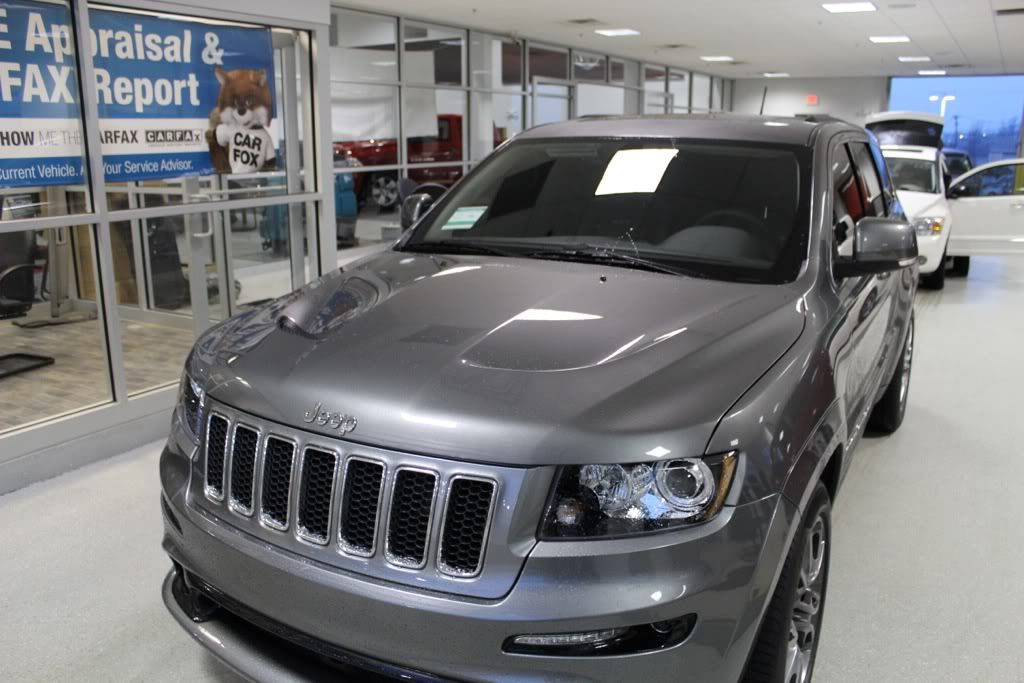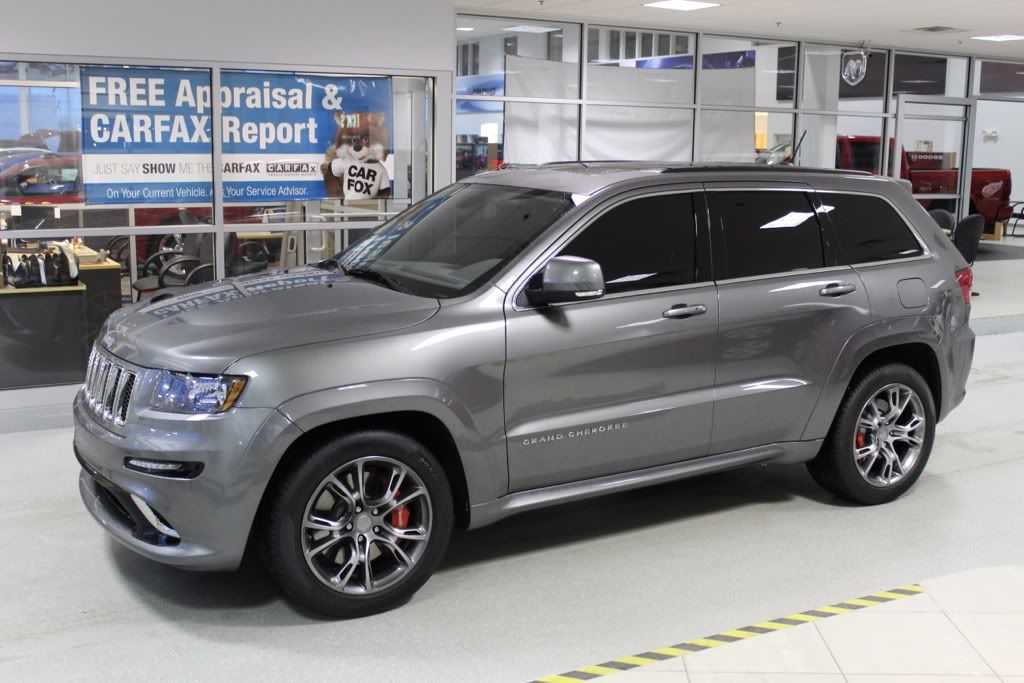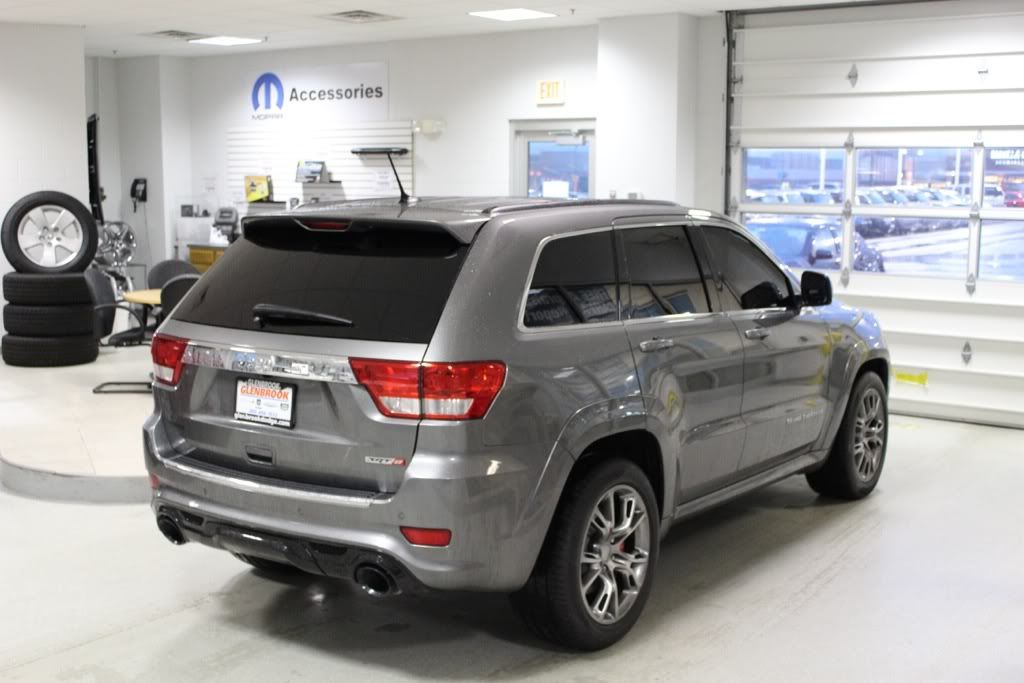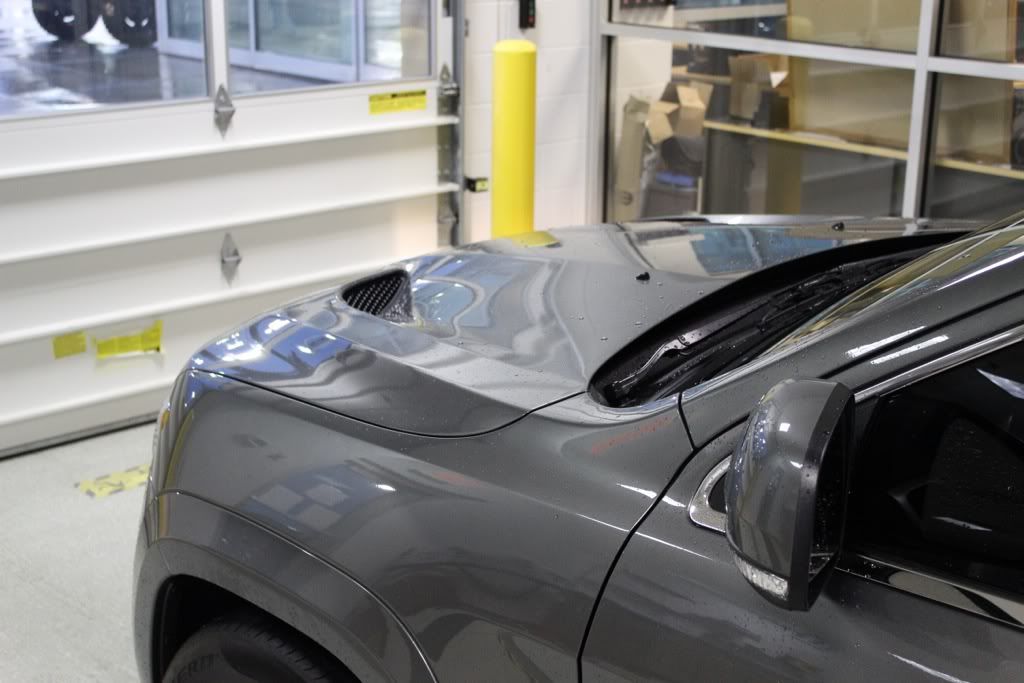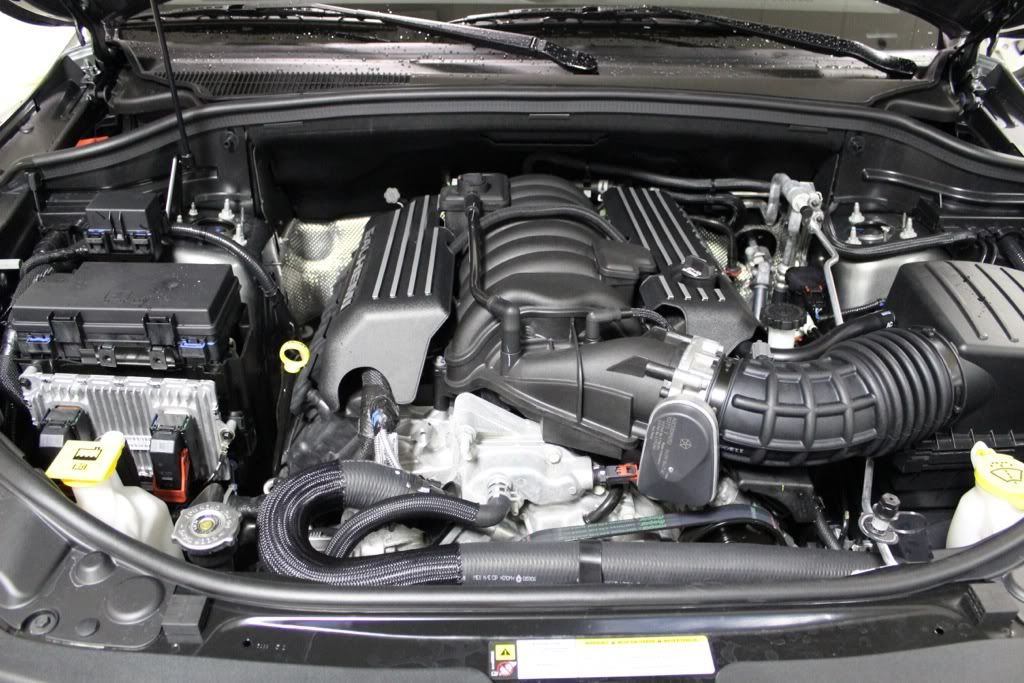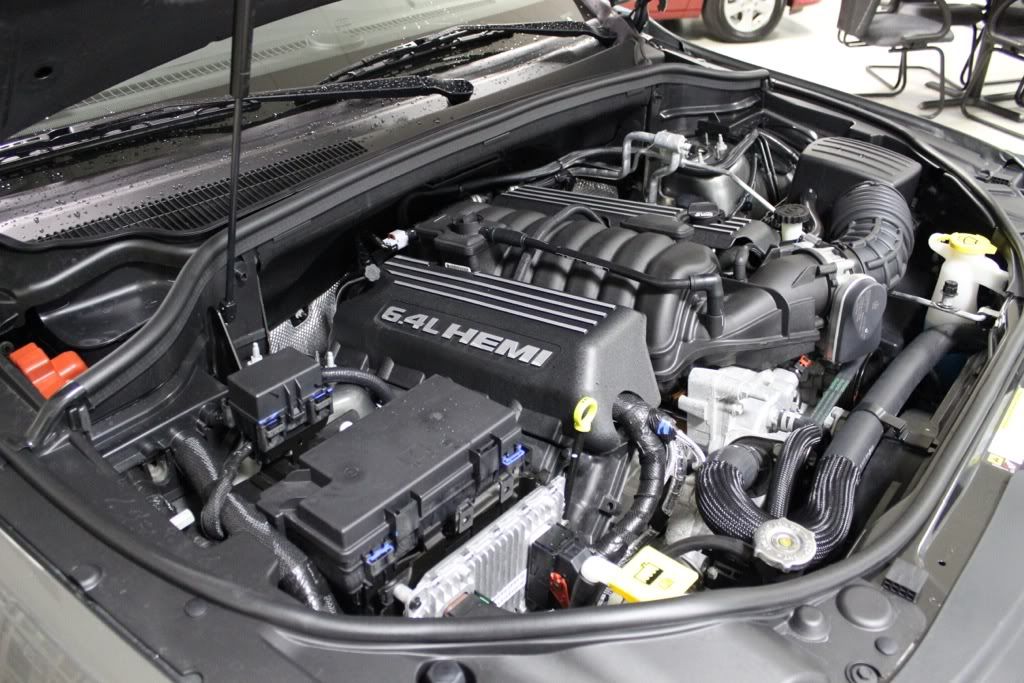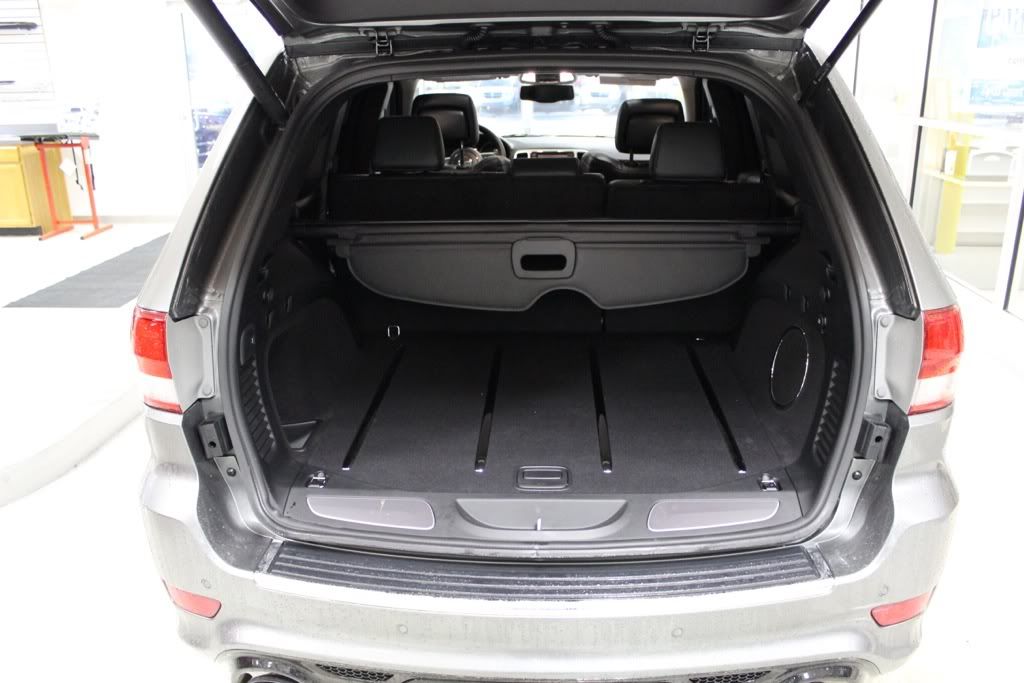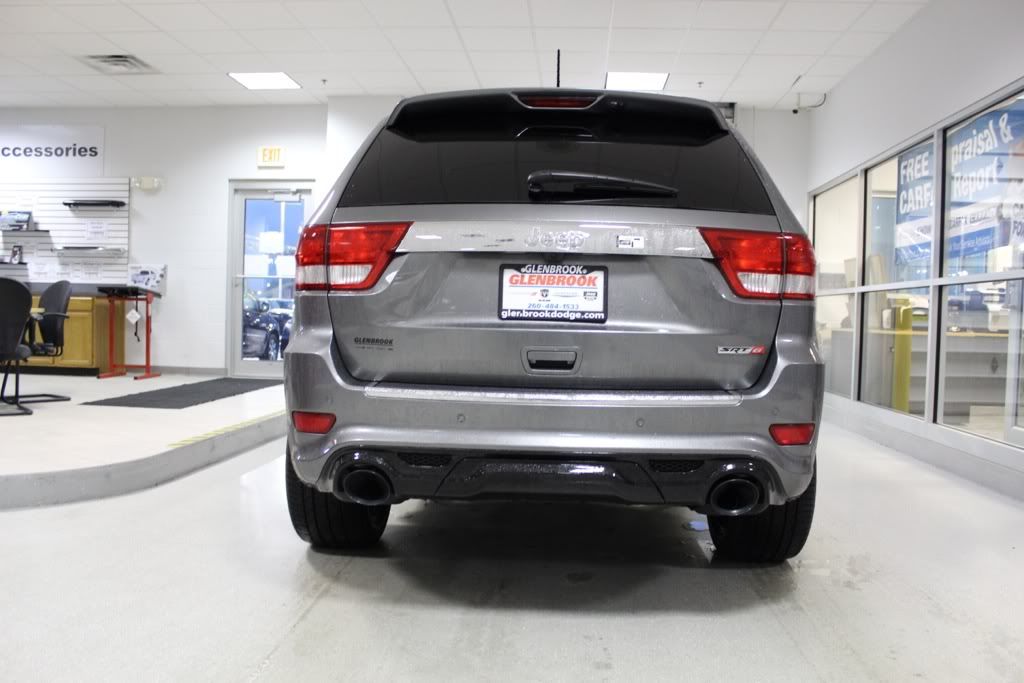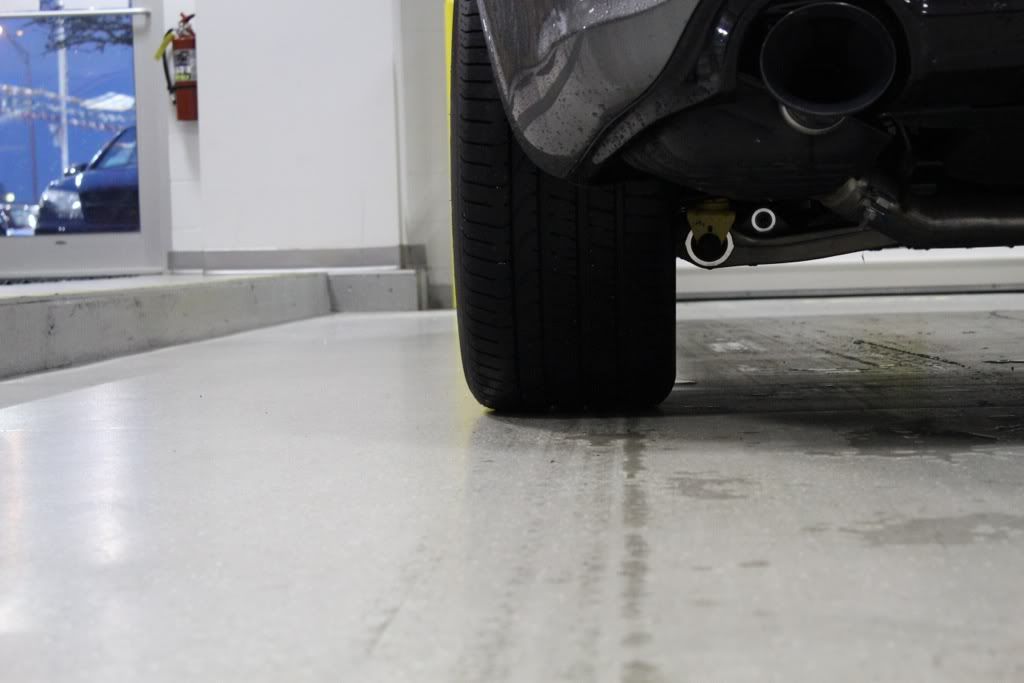 Fixing her up a bit.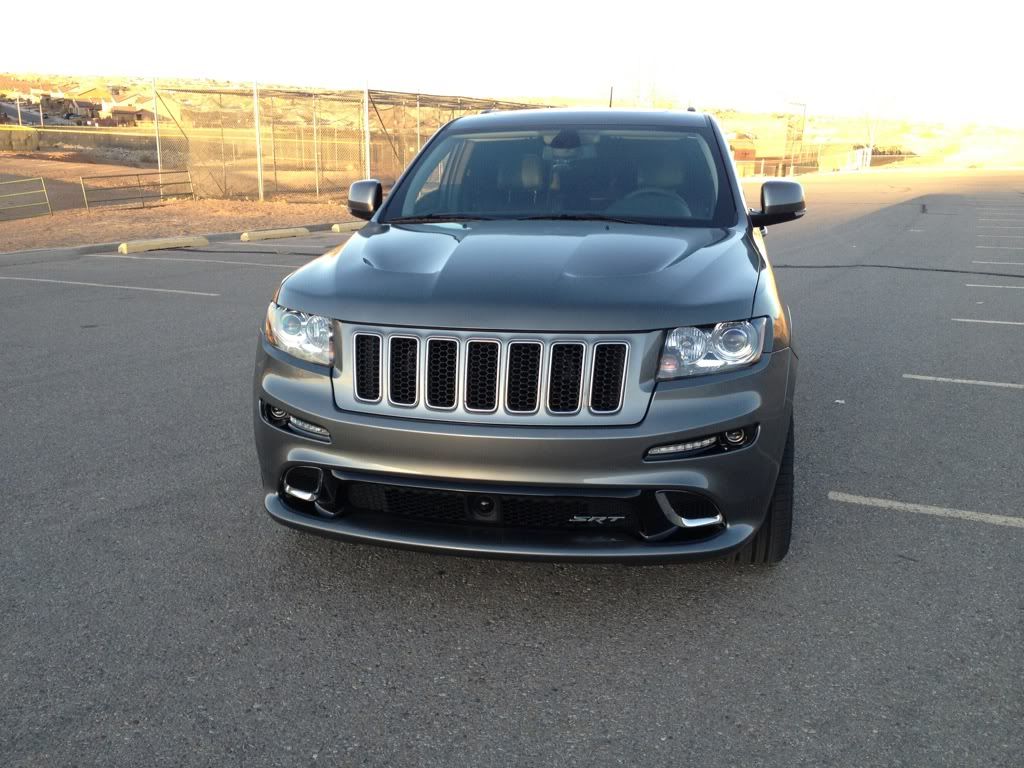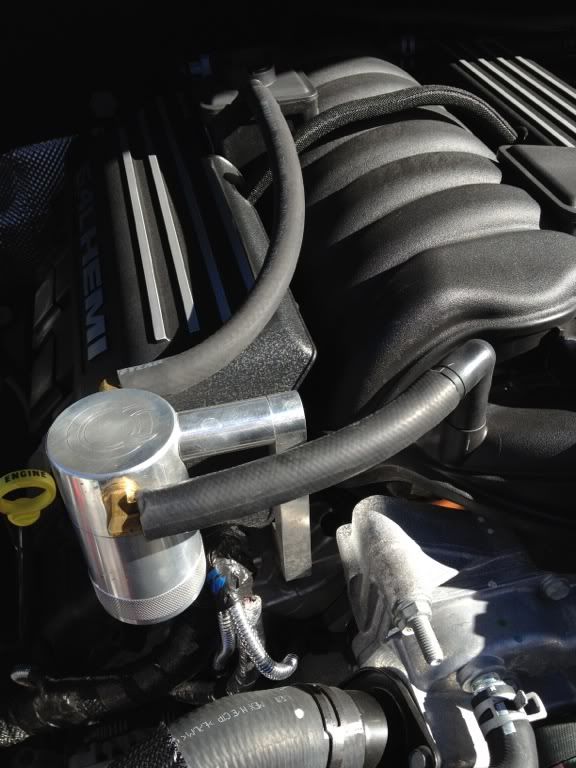 And...You'll be missed, but never forgot. Every single day I enjoyed this car. I still admire it to this day. I'll catch myself staring all the time. Fair well WK1, it's been real fun