Discussion Starter
·
#1
·
So thinking about deleting the suitcase muffler and resos, and replacing with a Magnaflow 12599 in place of the suitcase. It's described as having a "Tru-X perforated core."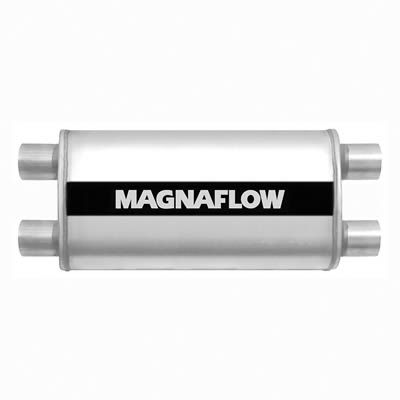 Now, in the next couple months I want to do the Magnaflow high-flow midpipe "y-pipe" even though it has the x pipe built in: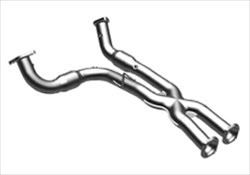 Now my question is, would it be redundant having two "x's" basically in a row? Would I be better off going with two regular straight through type Magnaflow mufflers?
Thanks in advance for the advice.