Discussion Starter
·
#1
·
Here is how I replaced my windshield washer jets. I had already done mine, so I did Jason's (MarylandM3) and took pictures.
This project requires normal
hand tools and a lighter
, along with possibly needing water proof tape.
This will take about an hour if you take your time.
Difficulty leve
l is maybe 1.5/5.
Parts List:
Anco 4813
Chrysler
Wet Arm Adapter - 13"
Anco 3/32" and 7/64" Washer Tubing - 764"
Scan-Tech W0133-1719803-STP Washer T Connector
Ok, First, cut the stock tube up in the corner by the driver's door.
Heat
the end of the tube
lightly
with a lighter and insert the
T fitting
onto it like so: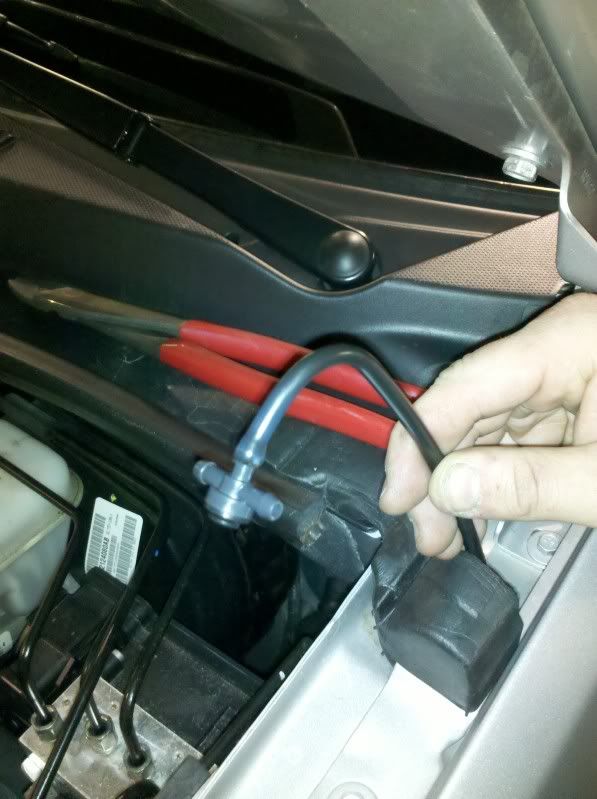 cut
TWO
4 foot lengths of the tubing you bought.
Heat
them and attach them to the
T fitting
. this
MAY require stretching
with a screw driver or needle
nose pliers
.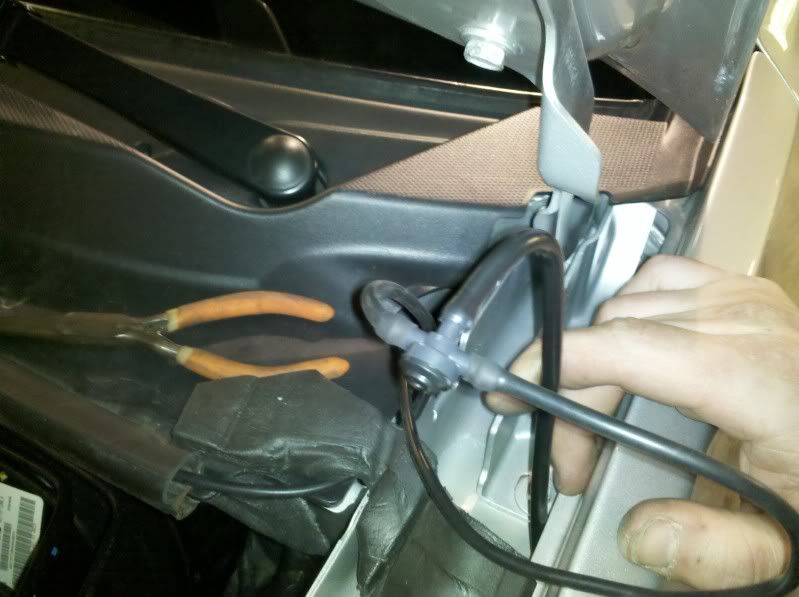 For the
Passenger
side tube,
run it inside the hood gasket
. Look at the wiper cowl and
cut a small slit
in the gasket right where the two halves of the cowl create a seam (in the middle of the windshield) Run the tube through this hole.
Pull
the passenger side cowl up a little and
feed the tube under it
and out the hole beneath the wiper arm.