Discussion Starter
·
#1
·
Hey Guys,
So I have been around the forum for some time now and finally on Thursday I picked up my 06 Blk JEEP SRT8. I love the car and have been looking for something that has room and is not a slow brick going around the streets. I come from owning 2 seater vehicles, my last two were a 2003 Z06 making 770rwhp on pump gas and a 2004 MB SL55 AMG which was done up much more for shows than speed. I kind of got tired of keeping the car in the garage all the time and taking my girlfriends car every place we went that needed the extra room. I just recently started with my own business and promised myself that as soon as it picks up I'll hop into a car with power and room. On the list were an S55 AMG, Trail Blazer SS, an Escalade, and of course the Jeep. I did my research drove all the cars and could not part ways with the SRT8 when I went to look at it. My plans for this SRT8 are very very big but time will tell how quick the mods and everything else comes along. From the cars I owned before I know how to take a car to the next level, and looking on this forum I saw guys taking their Jeeps where one day I also want to be.
Here are a few pics of my past cars I will be posting pictures of the Jeep but I'm already modding so I will post as soon as a few mods come.
My Z06 that I bought back in 2005...................................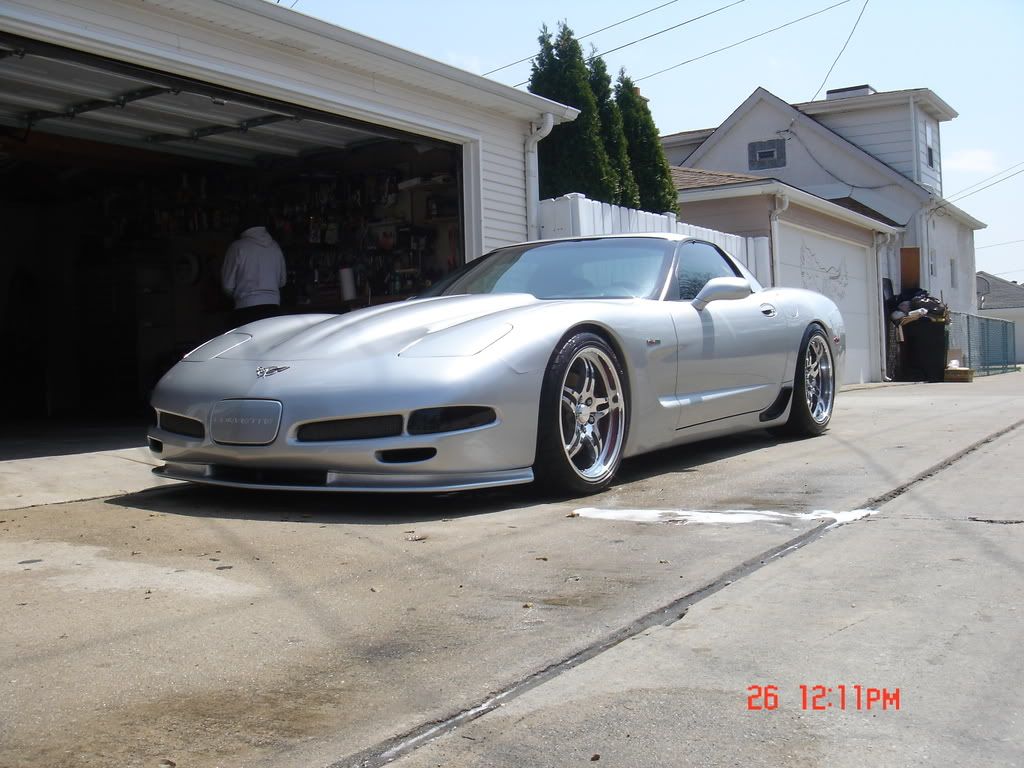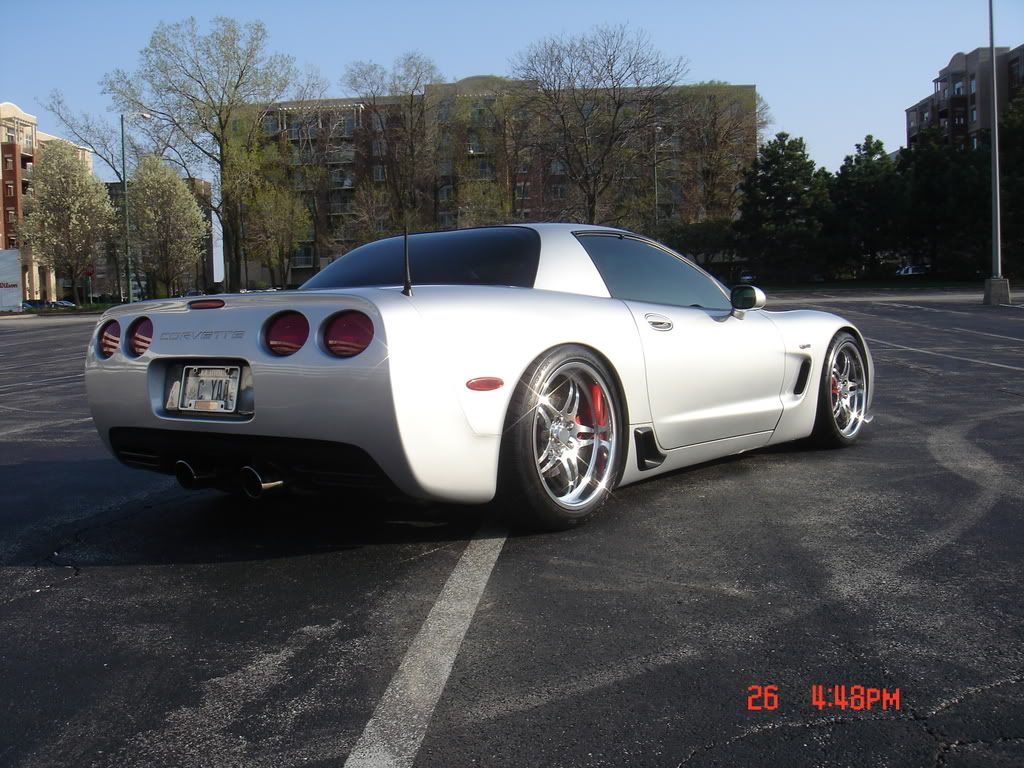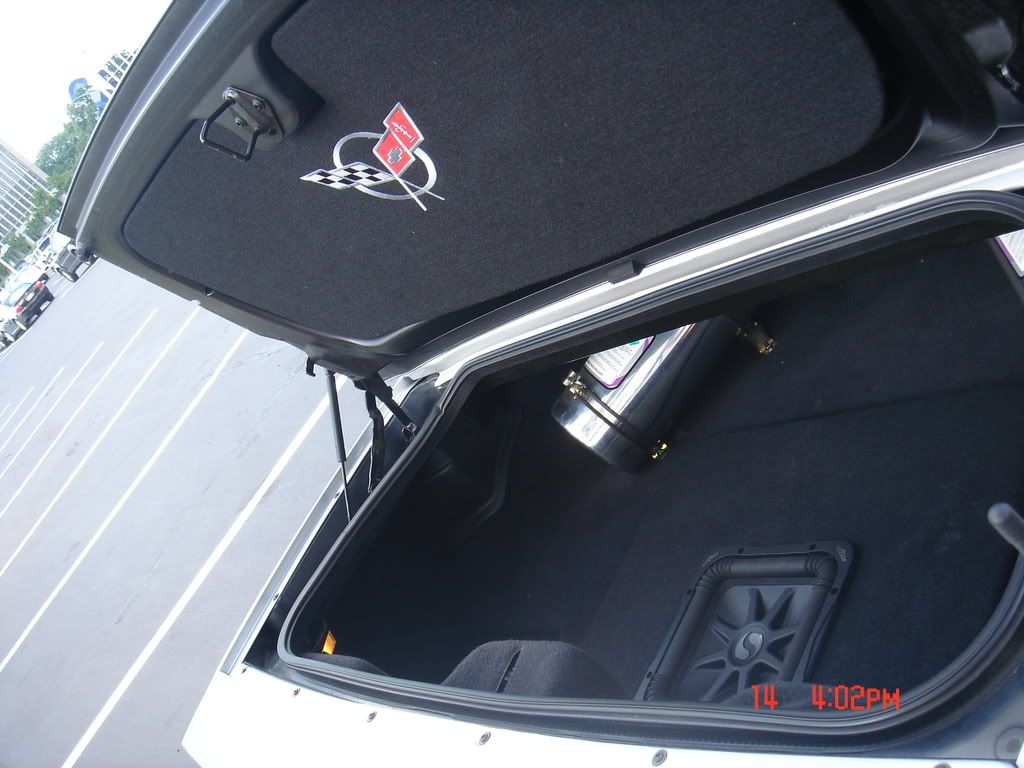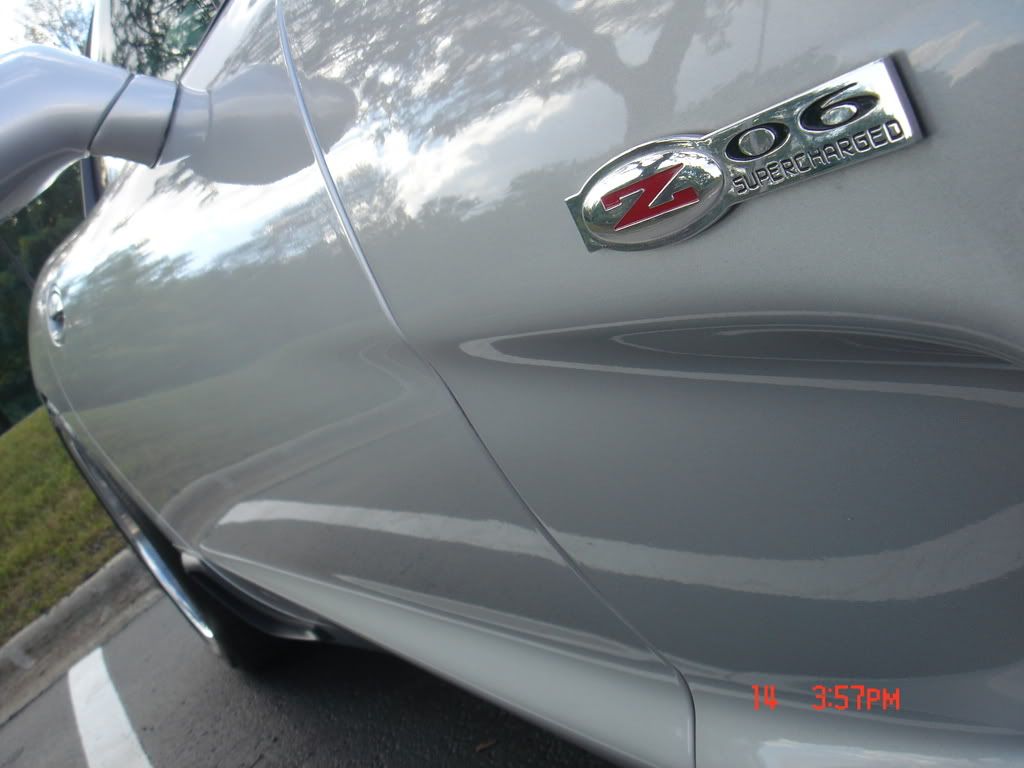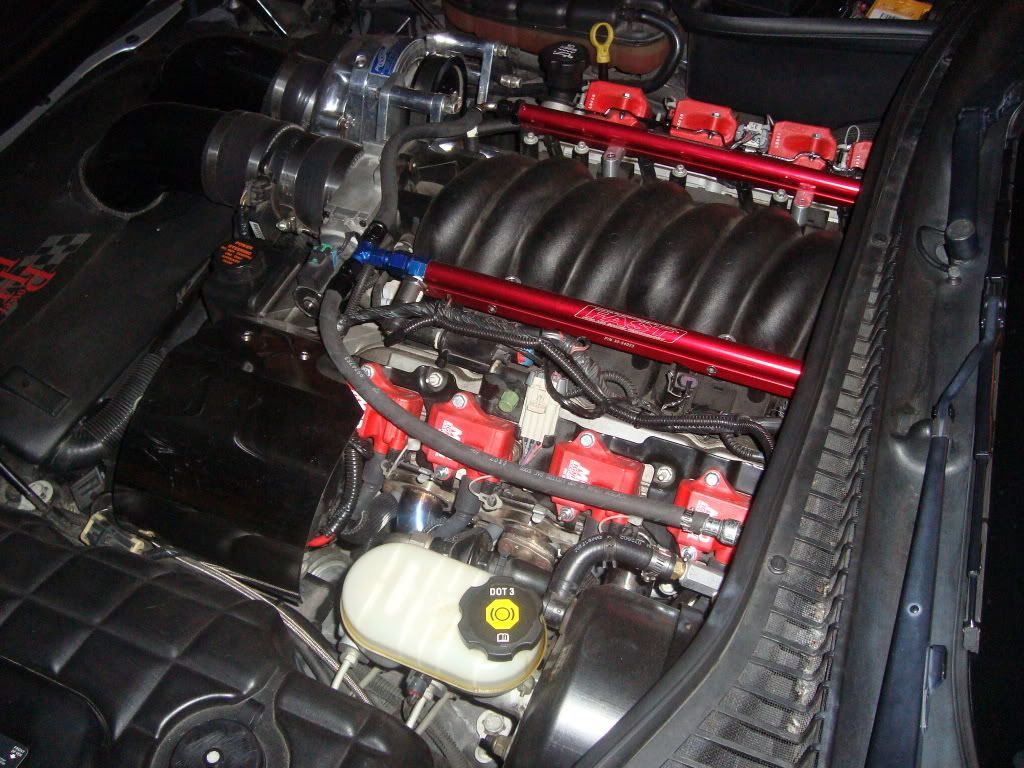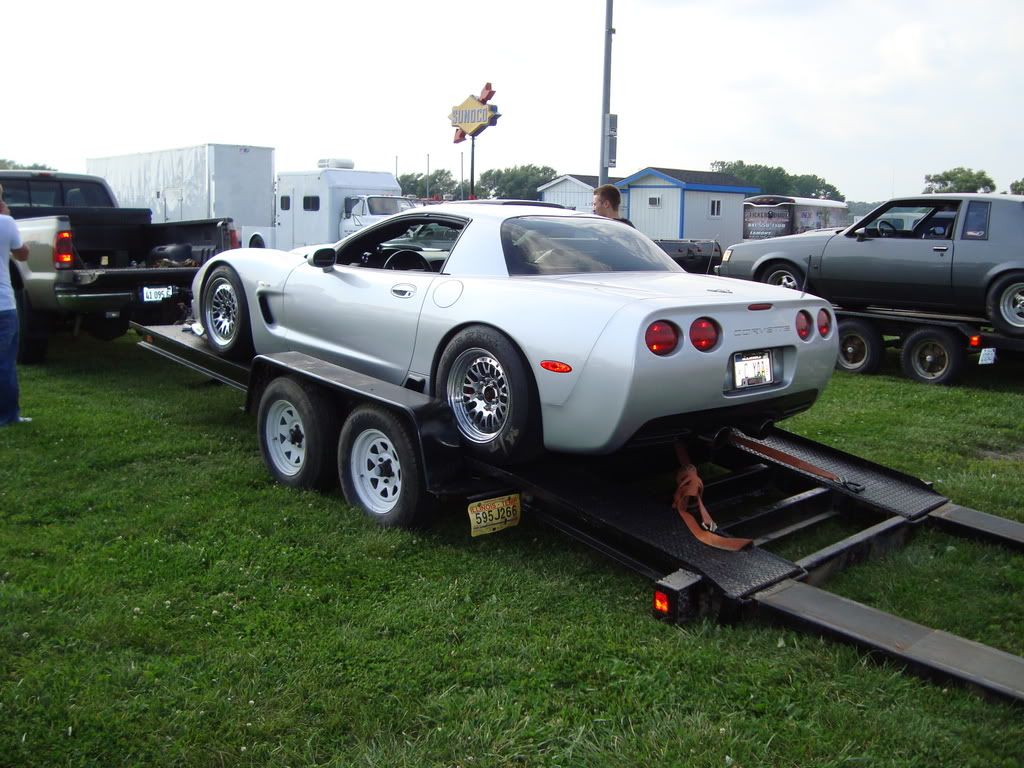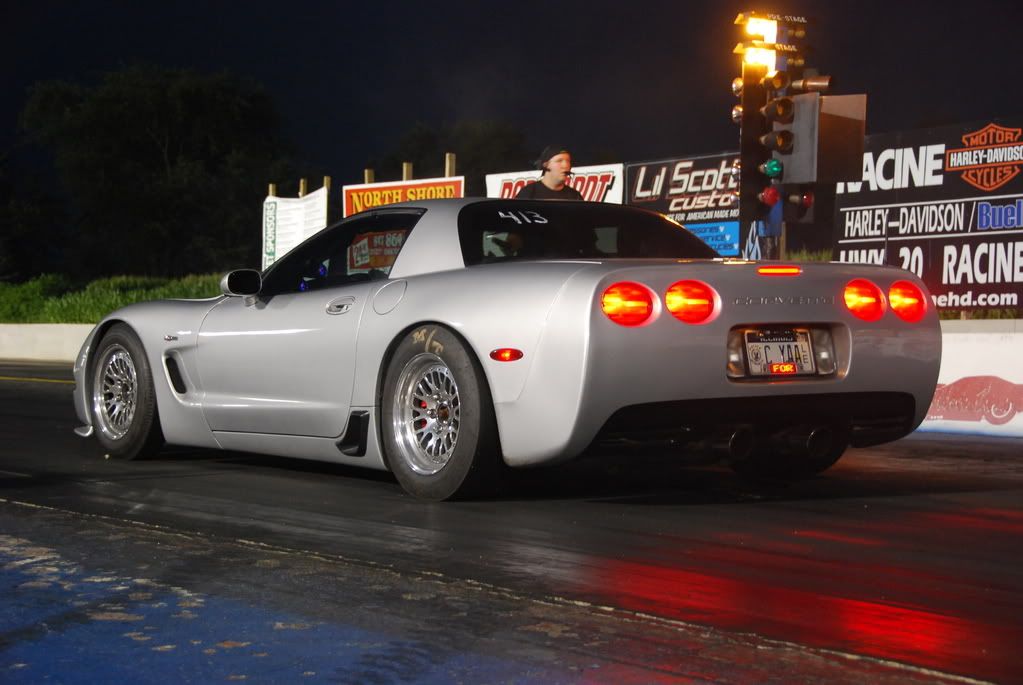 My MB SL55 AMG.........