Hey guys. Dwight has the prototype almost ready to be copied. Here is the preliminary pics so far. The main hoop needs to be lengthened on it still. Just imagine the loop being 3.5" long and bolting in.
We are dropping it off to our manufacturers tomorrow for probably 20 or so to be made. If you are interested.... please post up if you want one. I need to look up the requirements for it but I believe most of us need them.
For those who don't know what this is, it's a safety device. It hooks onto the transfer case and is an inch behind the u joint. Should the u joint ever break, this will catch the driveshaft and not let your Jeep possibly be pole vaulted into the air from the driveshaft digging into the ground.
These will be powder coated black when done. Price is still TBD. We need to get the quote from our manufacturer first.
Thanks guys for any interest.
Well.... it looks like the Autoguide App isn't working for me right now to upload pics.:fu: Give me about an hour and the pics will be up. I'll try again here after I post this to see if it'll work again.
Thanks Keoni for the pic to be posted!!!!!!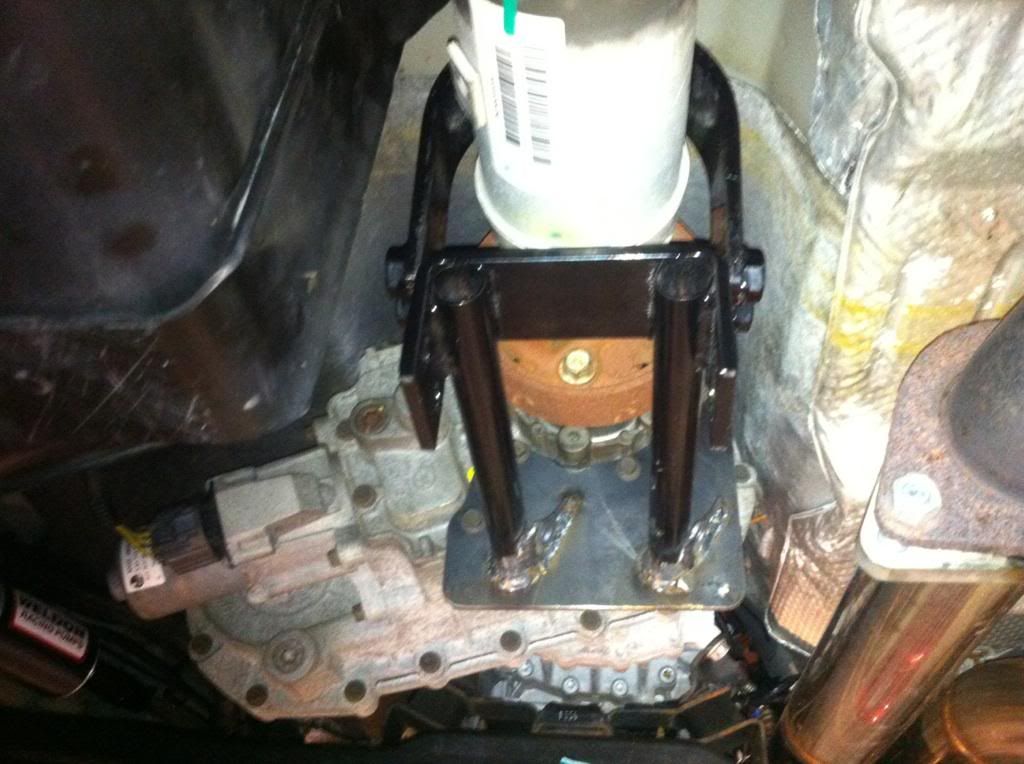 Sent from my Autoguide iPhone app