Hey everyone,
Wanted to post some pics of the quad projector setup I purchased from cagannyc. Originally thought up by nighthawk306 and now I am the 3rd proud owner of this setup. Here's some history and brief summary of what components were used, and in addition a few minor tweaks that I added/replaced:
If you do the math on the products used, the labor, and misc parts I bought for this setup, it cost me just under $1400. (Quoted from nighthawk306's "For Sale" Thread)
*OEM Spec Aftermarket Headlights
*Semigloss Paint Job on Entire Housing
*4 Bi-Xenon: Morimoto MiniH1 4.1 (2 as High Beam Only)
*Ext E46 Shrouds With Only Front Chrome Ring Left Unpainted
*Amber Part Has a Section Dark Tinted To Let Light Shine
*Morimoto 5000K H.I.D.'s (No Ballasts) Is Now Replaced By Morimoto 4300K With Ballasts.
*Sylvania H1 bulbs For High Beams
*Clear Lens
*Modified Shield
And here's some pics, Enjoy!: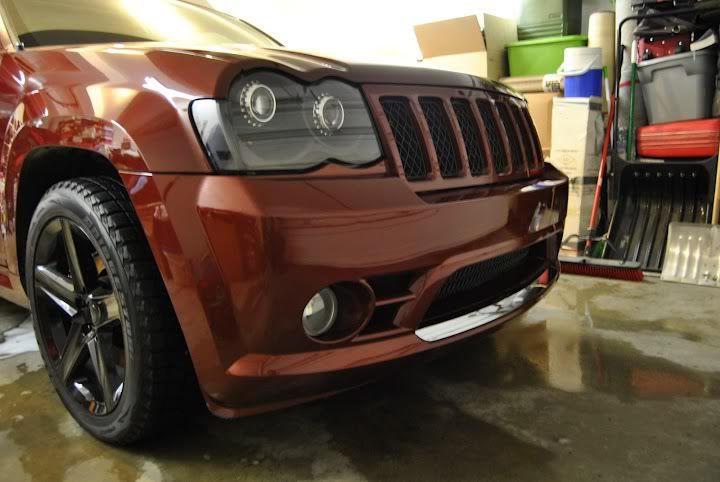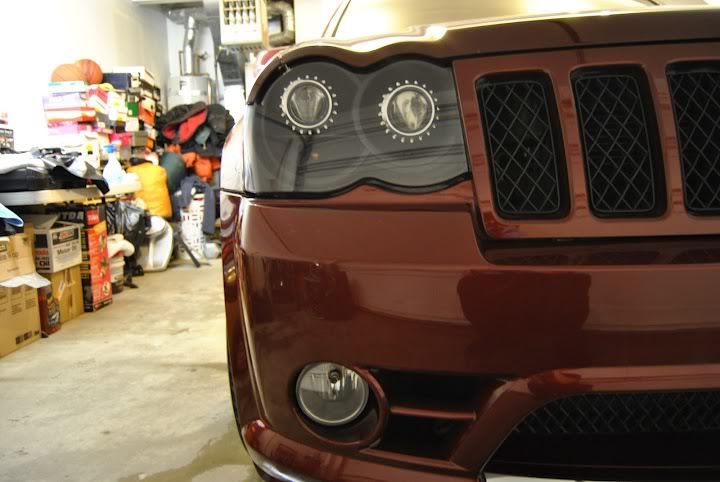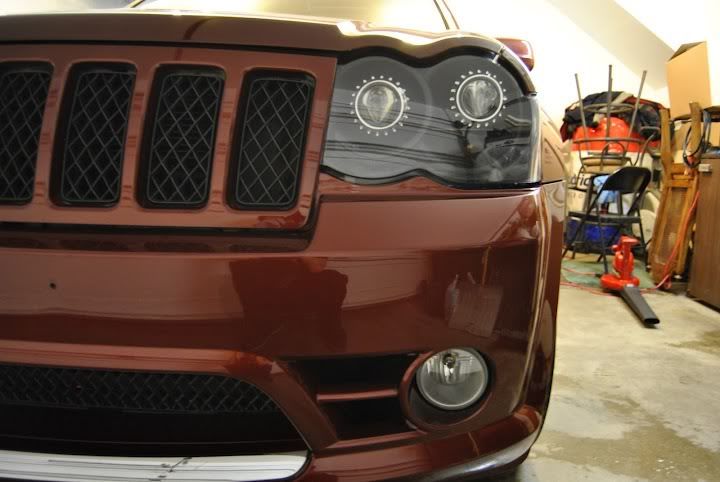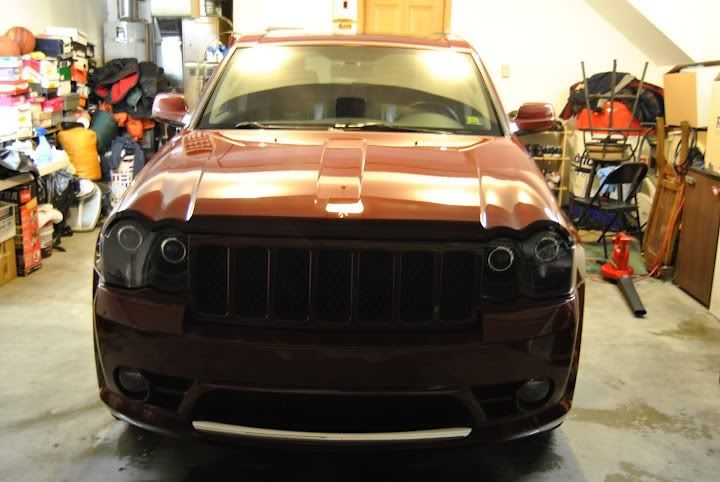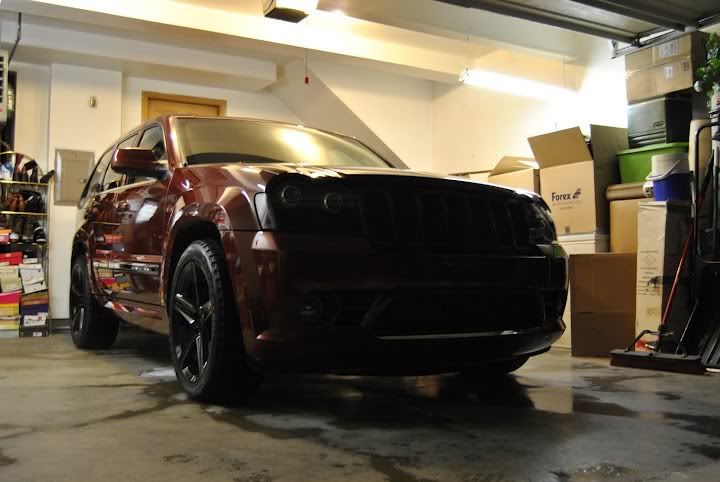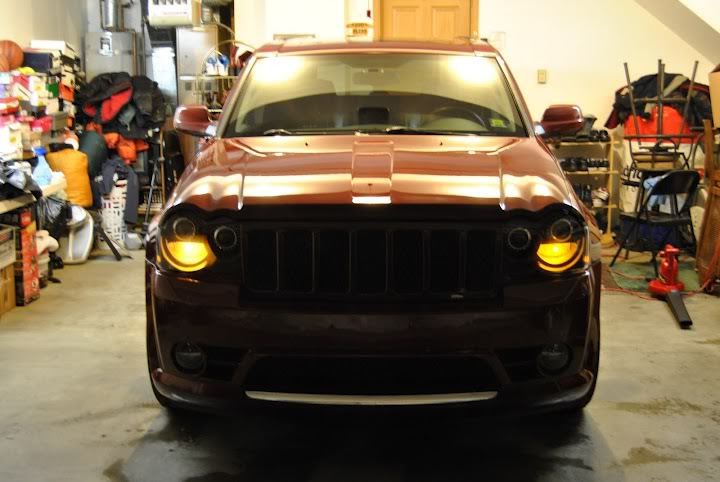 "Parking Lights."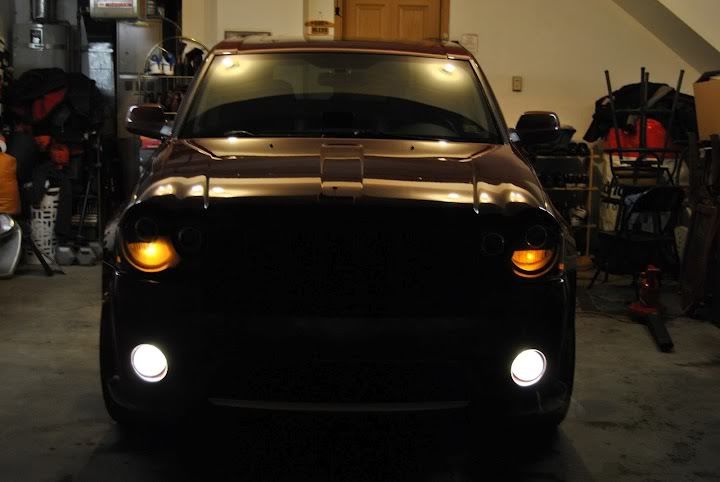 "Parking Light With Fogs."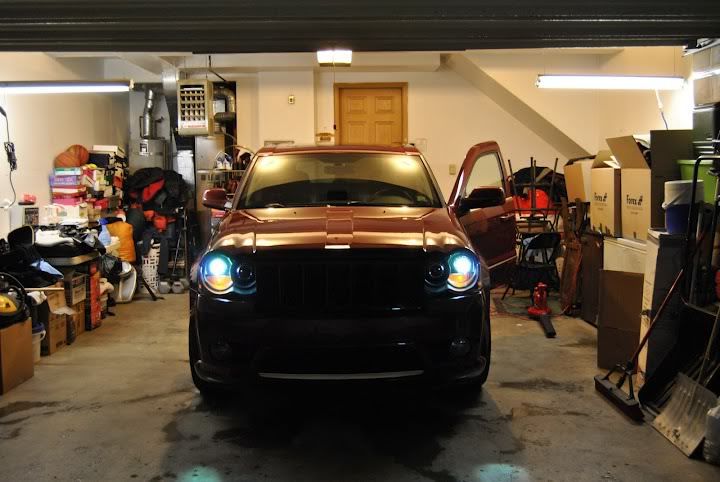 "Low Beams."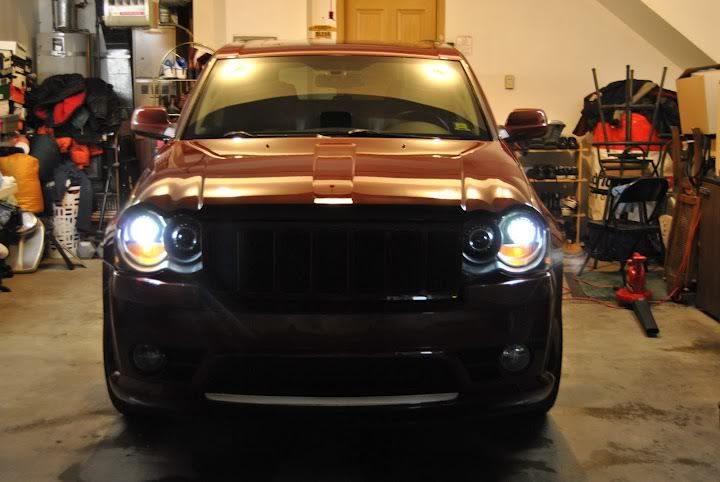 "Another."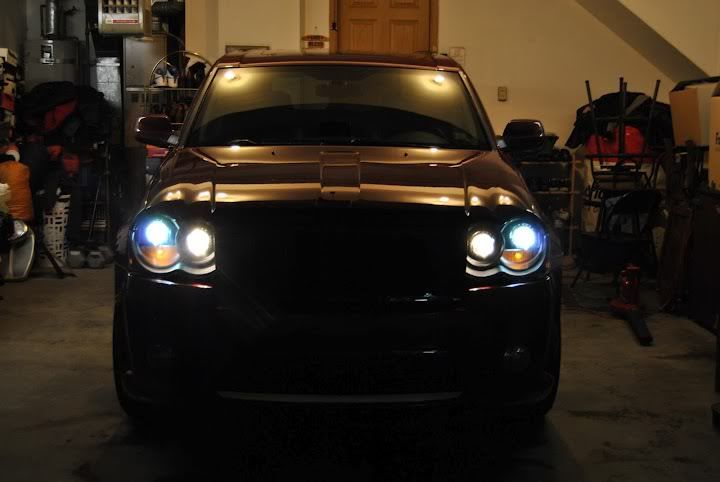 "Low Beams & High Beams."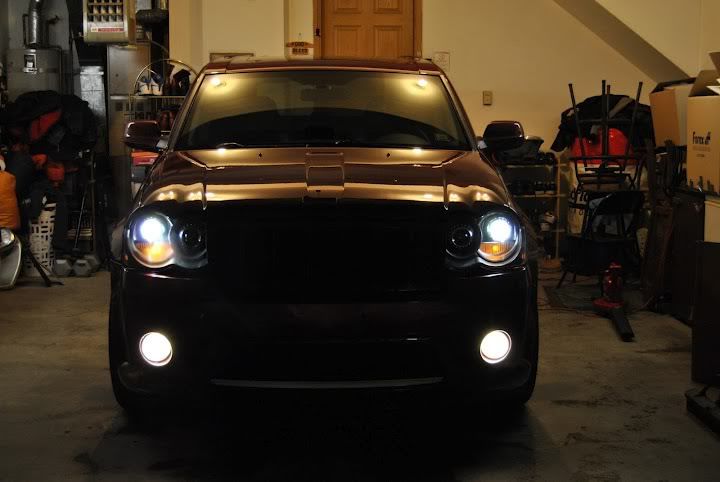 "Low Beams & Fogs."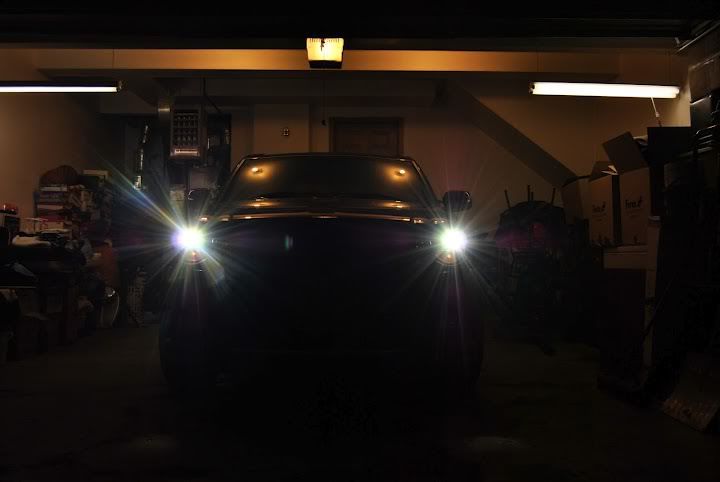 "Low Beams with a downward sloped driveway."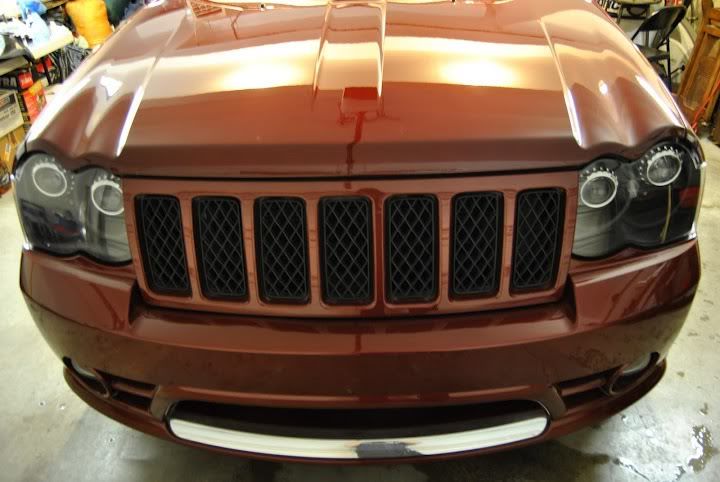 "Close-Up Pic."
I'll post some pics during the day when I get a chance. These were taken on early Sunday morning at about 4ish AM, but it was still dark outside. The weather outside was about -5 degrees so I could only take so much. Pics don't do it justice. See it in person and it looks badass. Wanted to thank cagannyc for the purchase, which went smooth and answered all my questions thoroughly, and awesome help with packaging it well. Respect for him and highly recommend buying from if selling any product on this forum. As stated enjoy the flix! Will keep you guys posted with more in the future....
-Chris