Lets try this again, last buyer flaked and these are just sitting in my garage.
* BWoody 4" CAI, K&N filter and IAT extension. Powdercoated Mopar Orange. Great condition with minor scratches that can't be seen when installed. $1000000 shipped.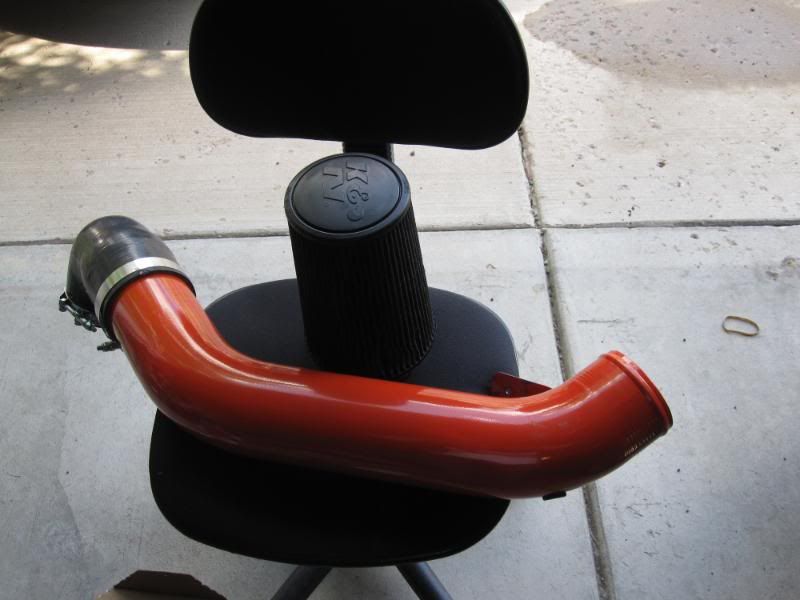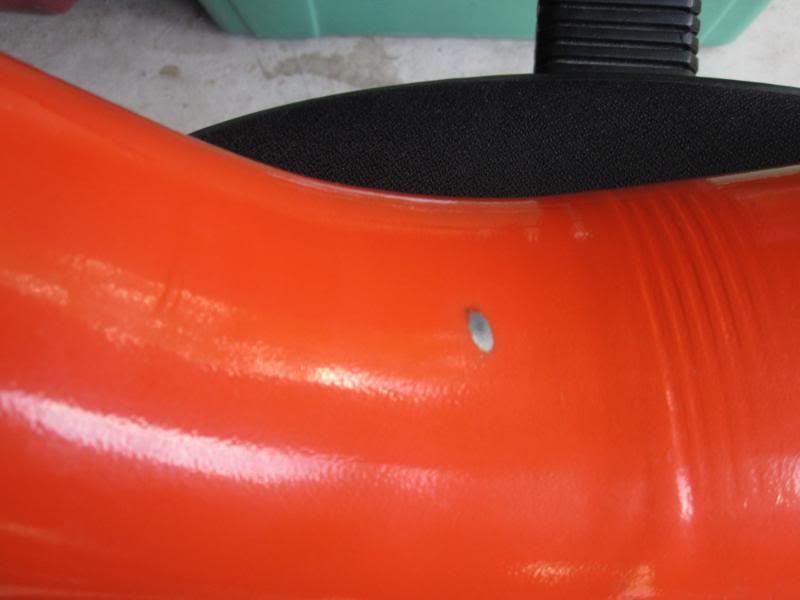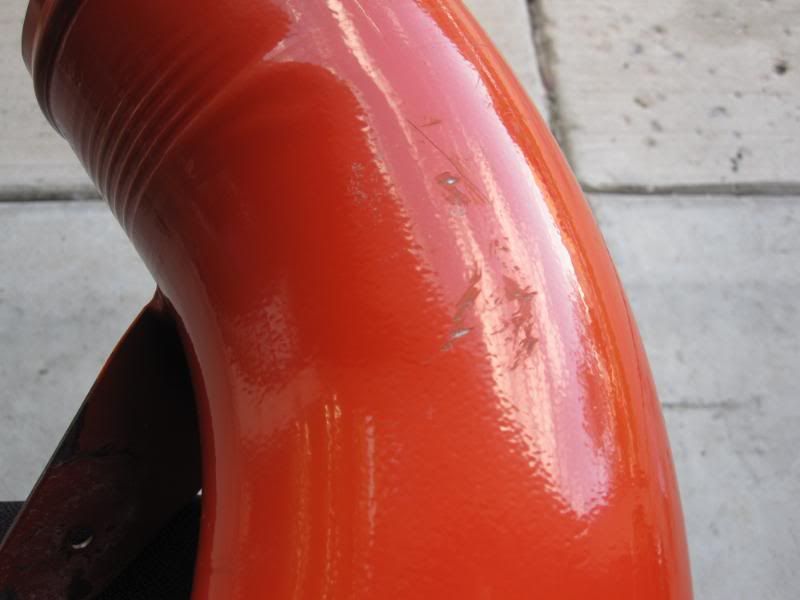 * DiabloSport Predator (U7135), unmarried. Includes USB interface cord and Radio Shack power adapter. No box. $2000 shipped.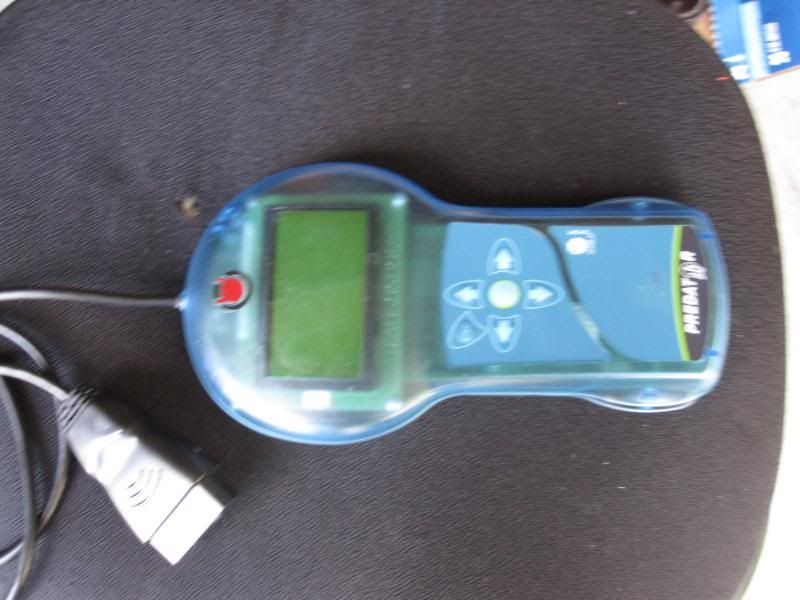 * Jet Performance 180* thermostat #10183 AND Stant locking radiator cap, 18lbs #10334. Approx 5k miles. $350 shipped.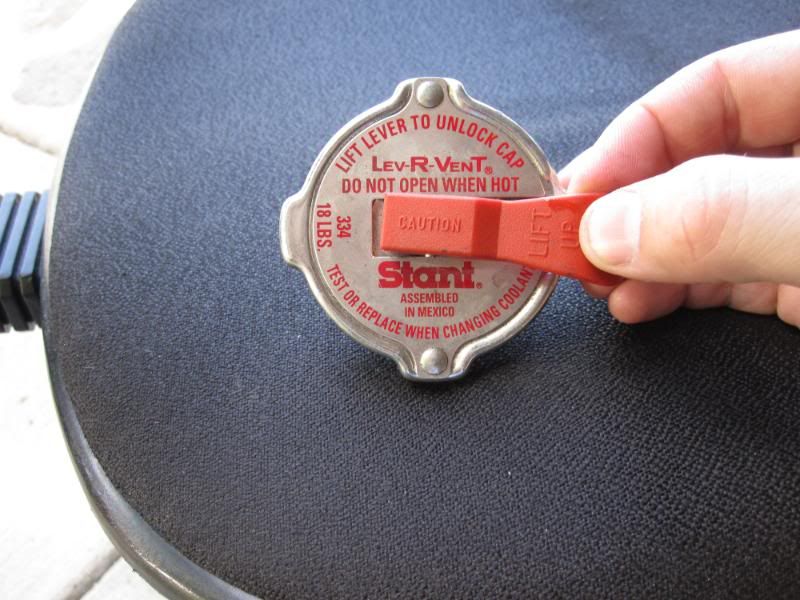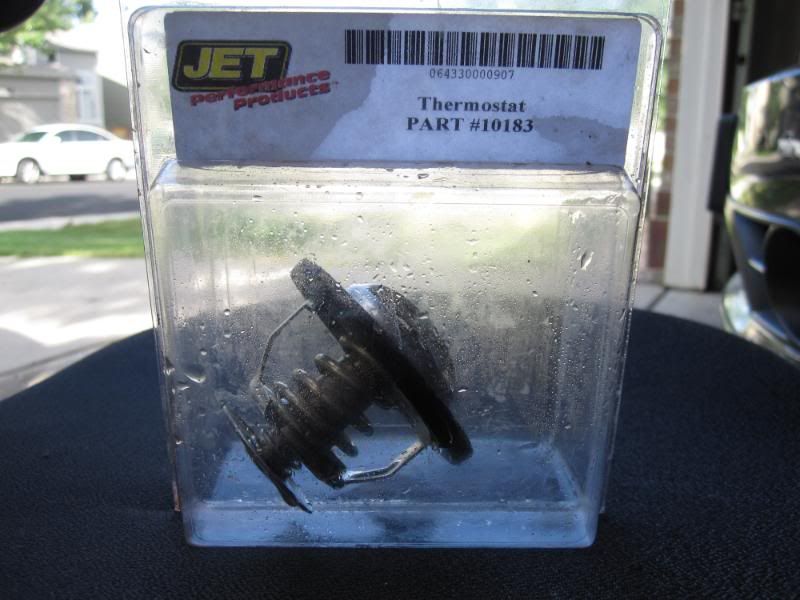 All prices shipped to Cont US. Open to offers, but be warned, LOW BALLERS WILL BE LAUGHED AT! Paypal add 3.5% or send as "gift" to avoid fees. PM with questions. Buy with confidence!