My SES light started flashing recently under WOT indicating a lean condition after I checked and tightened up the
Procharger hoses.
Felt stronger and the boost gauge was higher sooner.
Must have been losing a little pressure.
The tuner at New Era Performance said he had taken the stock fuel pump to the max
so I got a Kenne Bell Boost a Pump.
Works great no more flashing SES.
Cheaper and a lot less trouble than dropping the gas tank to put in a bigger pump.
The Trackhawk fuel pump is expensive.
The Boost a Pump is good for up to 1000 hp.
Mounted the control box on my heat wall.
It was the perfect place.
Added some brackets to hold the heat wall better so it wouldn't press on the wiring.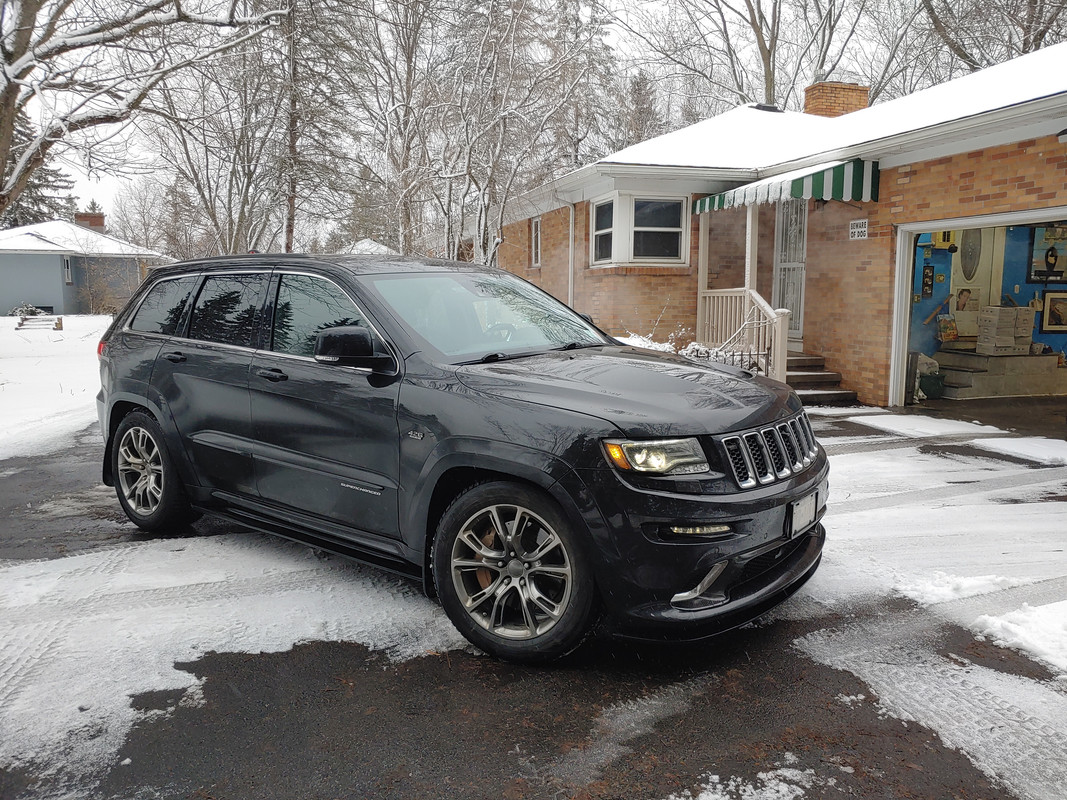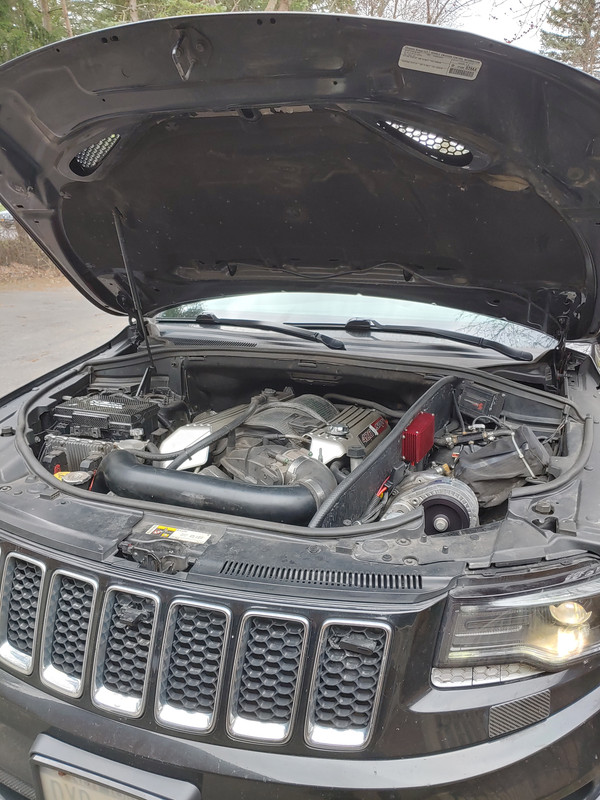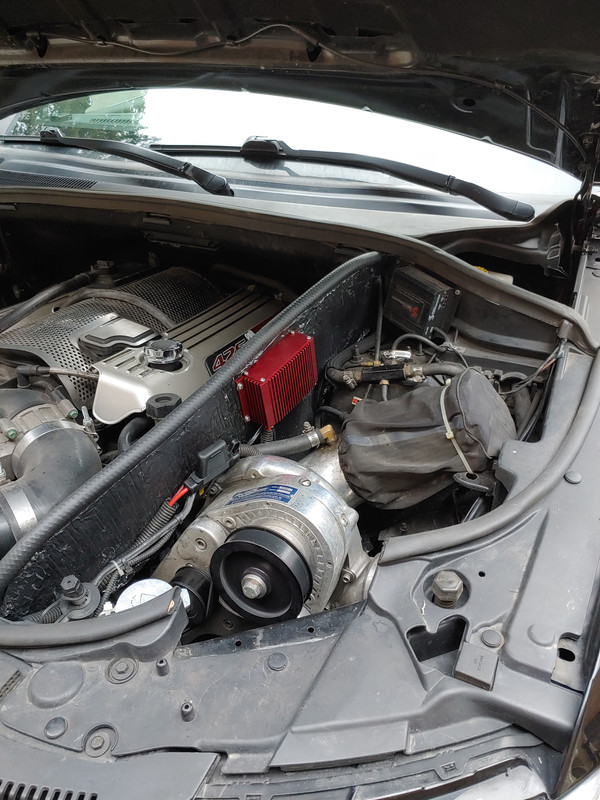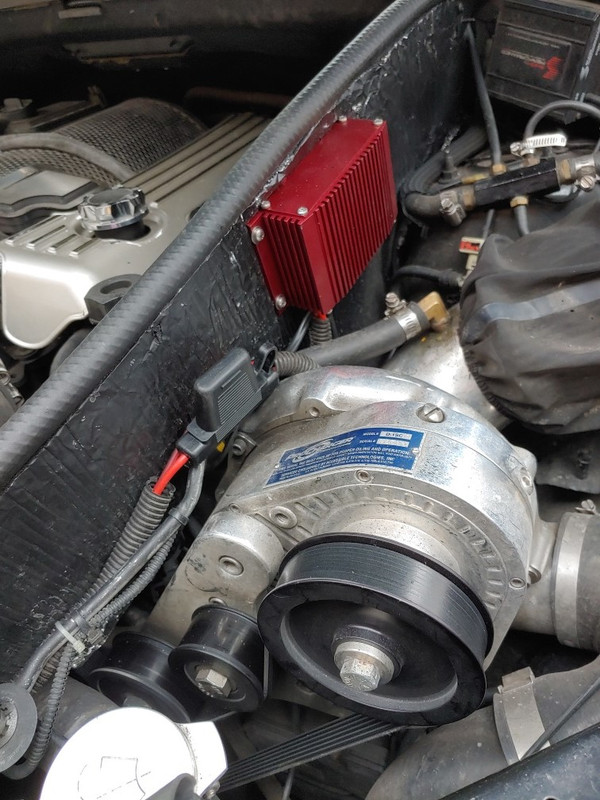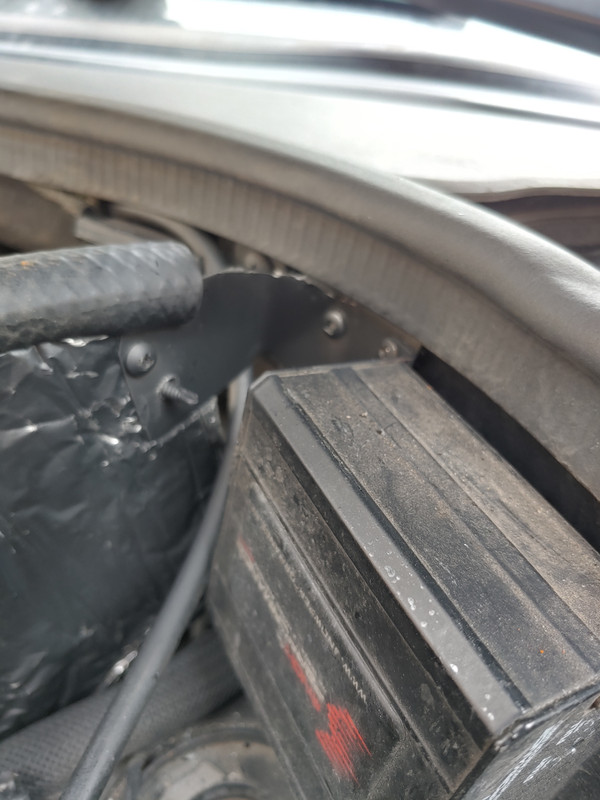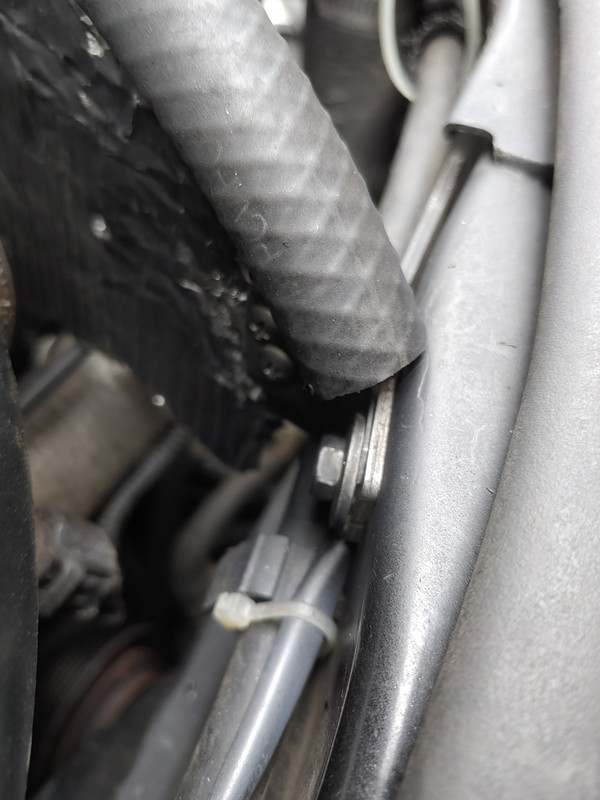 Boost switch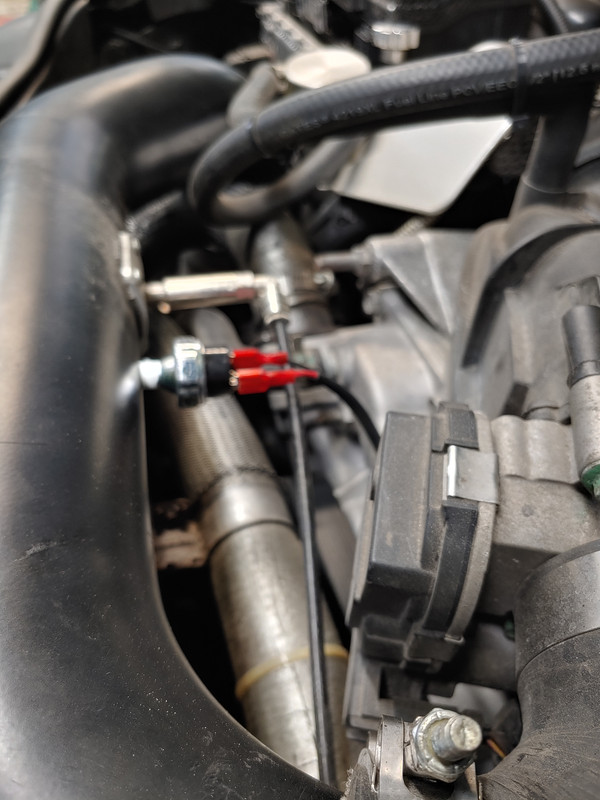 I also painted my fuel rail covers silver.
I like the 426 SRT Elephant emblems
The white just wasn't doing it for me.
I bought them from a member here selling off his parts from a 426 build who had them custom made
from a set of stock 6.4 rail covers.
They are 1 of a kind probably.