Get yours by clicking on the following link -
http://www.cafepress.com/srt8calendar
GREAT - $5 off $75 orders
FAB - $10 off $100 orders
I strongly suggest getting the larger size - it includes much more of the backdrop and the pictures look much better. The smaller one, a lot of the picture had to be cropped out.
Thanks to everyone who submitted pictures this year. There were some awesome pictures that were left out this year - if only there were more months in the year.
Congrats to everyone who made the cut, it turned out great!!
Here it is! (this is the large one - the smaller version has some of the backdrop cropped out of each picture)
Cover - In Honour of RoKDoG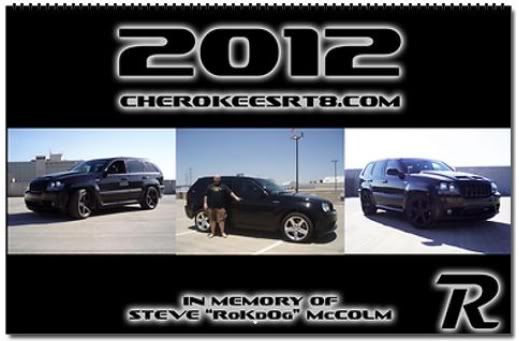 DCSpecial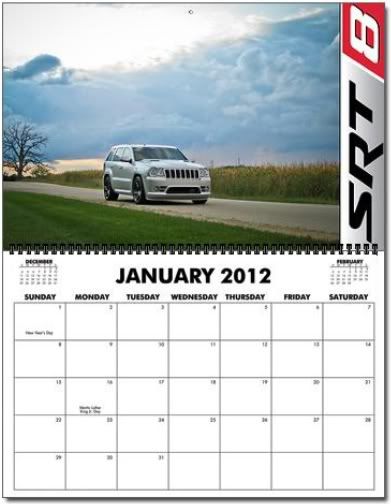 teekay1
1BAMFR
wolfman22
relwarc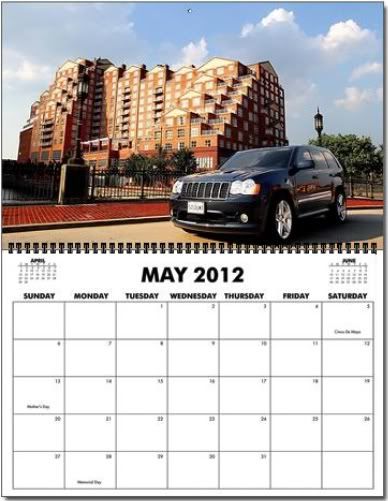 LVSRT
kmitch
mongoose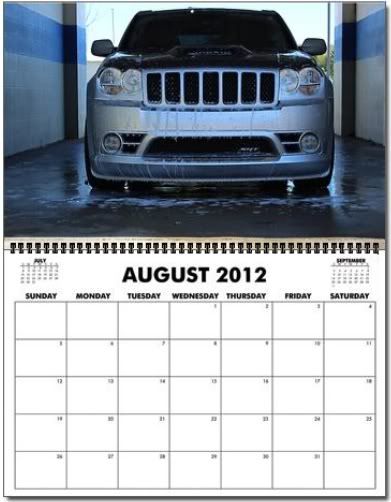 srt812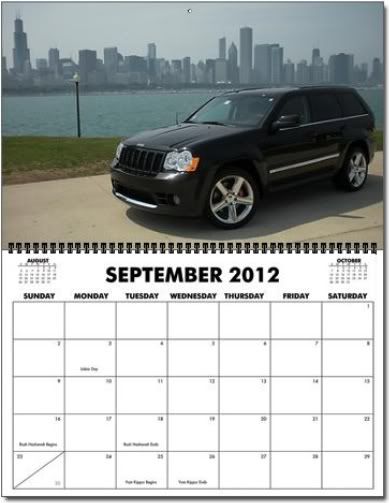 Boychiks
crookster777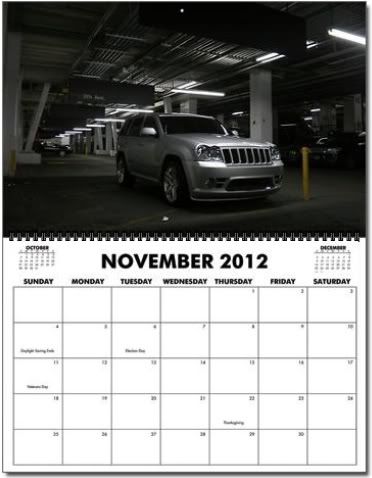 TillSRT8