·
Spinning aint winning!!
LOOK FOR A PART OUT THREADS SOON JEEP IS NOW FOR SALE BONE STOCK FOR 24,500 I WILL START REMOVING ALL MODS.
First off this jeep had a lemon title when it was new in Texas it's currently registered in CA and the title is clean. The Lemon was a BS reason basically a shifting issue the fix was cleaning the valve body. I have a full disclousure on this from chrysler and it should not keep you from buying the jeep it honestly runs better then new. I would not hesitate to drive it across country right now I am honest guy and there are no surprises with this jeep everything works like it should.
2007 Jeep
59,XXX miles
Contact me at

[email protected]

or PM
Drivetrain
Full Vortech kit with updated boost a pump and dayco tensioner
HKS Mega flow mushroom filter directly on supercharger
Johan tuned updated on 11/19/2011 with new torque management mods runs better then ever i'm very very happy with the tune
91 oct tune and 100 oct tune
32 tooth and 30 tooth pulleys
Magnaflow mid pipes with high flow cats
Borla S catback
Suspension/Brakes
Bwoody lowering springs
R1 concepts cross drilled/slotted rotors
Stoptech pads
Nitto 420
tires
tread 75% front 90% rear
Misc
Billet tech oil catch can
Billet tech Track Rated badge
Predator Serial to USB cable with driver and AC power
Extra cog drive belt
Extra V3 supercharger oil
Isimple Ipod hook up <Use's steering wheel control to control Ipod
6k HID headlights and fog lights and LED license plate bulb
Rear fog light kit wired to light up with brake lights
All servicing up to date and I run Amsoil in the diffs, Mopar fluid in the transfer case, and Mobil1 in the motor, and I always use K&N oil filters
Also I have all the stock parts that will go with the jeep the full exhaust and everything.
I bought the extended warranty on the vortech supercharger kit
I also have a big folder with all the reciepts and service records for the jeep.
Asking 24,500 FIRM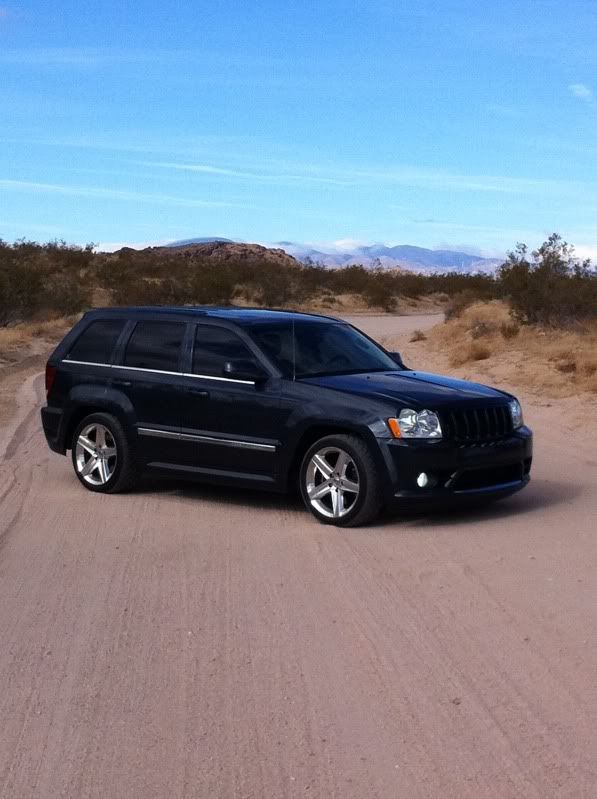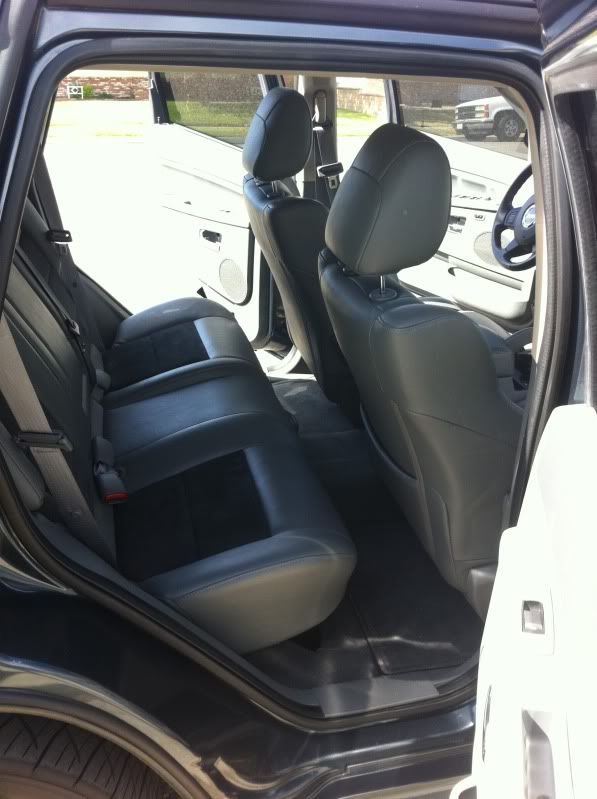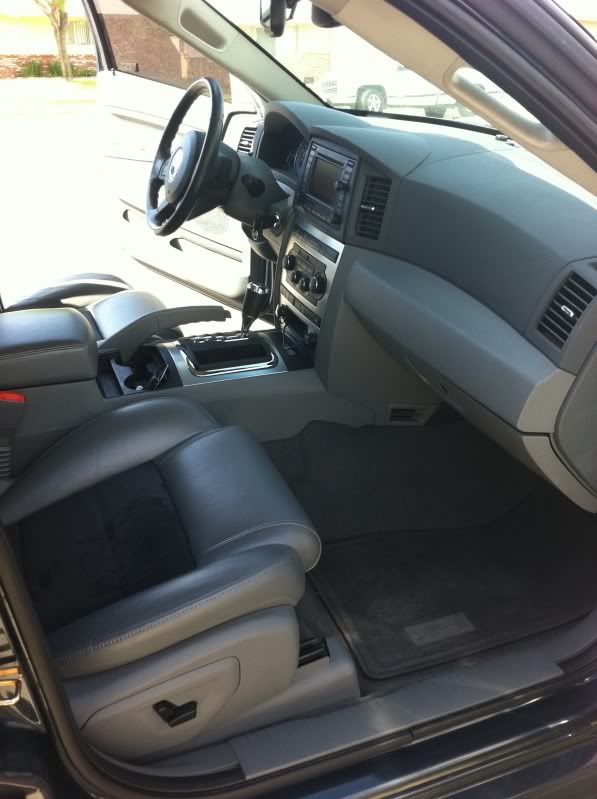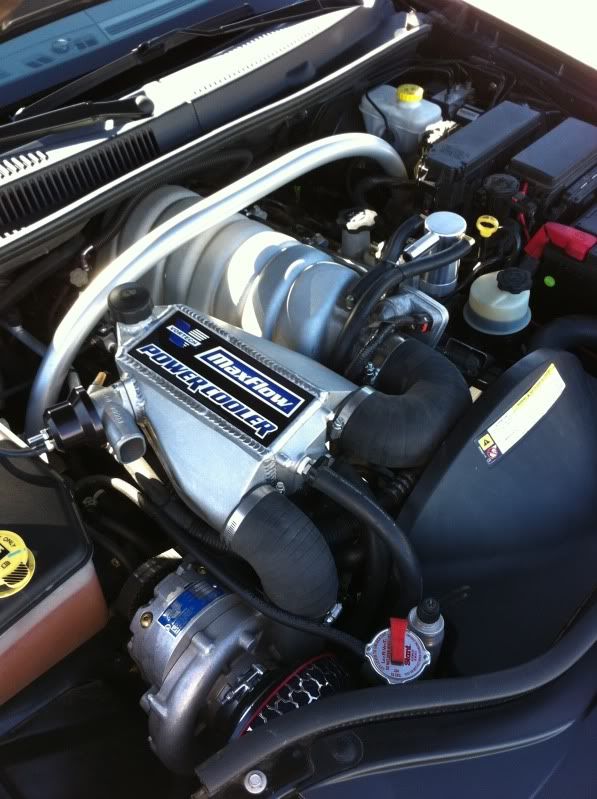 Nevermind me grunting in the video when I kneel down my left knee is kiling me and I didnt even realize I did that. LOL