SOLD
Up for sale is my 2007 black Jeep SRT8. It has 37,XXX miles and the Arrington 440 was intalled at just under 30,000 so it has around 7,000 miles on it. Vehicle is completely loaded, nav, rear seat DVD, heated seats, everything you could get on an 07. Ton of mods and I will probably forget a few. Just wanted to get it on here before the snow flies up here in Michigan and it would be time to put her away. Also, want to give folks time to come and test drive it because it is an absolute beast. Sub 11.5 quarter mile times and there is still plenty of room for some tweaking. Here are the list of mods. Also have nearly all of the stock parts as well. Why spend $65,000 on a new one when you can watch one in your rear view for about half the price. Love the Jeep and will hate to see it go but I know someone will absolutely love this rig.
SOLD
Arrington 440
PWR Street/Strip Heads
ATI 13% underdrive pulley
Peformance Industries 3200 Stall Converter
PWR Custom Cam (239/251 587/587 115LSA 112ICL)
Arrington 100 mm throttle body
American Racing Long tube headers
BWoody 4" Short Ram CAI
Wilson Intake Manifold
180 degree Tstat
R1 Drilled and Slotted rotors
Aeroforce Gauges (2 gauge pod pillar w/wideband)
BT Catch Can
BT Valve Covers
Eibach Springs
BWoody Links
Stage 6 rear adjustable shocks
Stage 6 Ram Air "headlight delete intake"
Magnaflow Exhaust
Paramount Performance Stage 2 Valve Body Upgrade
Paramount Upgraded Flex Plate
Electronic Exhaust Cutouts
Projector Headlights
Carbon Fiber Rear Step and Front Bumber Strip
Custom Airbrush Work under the hood
Diablo Predator
Stock Wheels - Chromed with VRED 275/315 combo (less than 500 miles)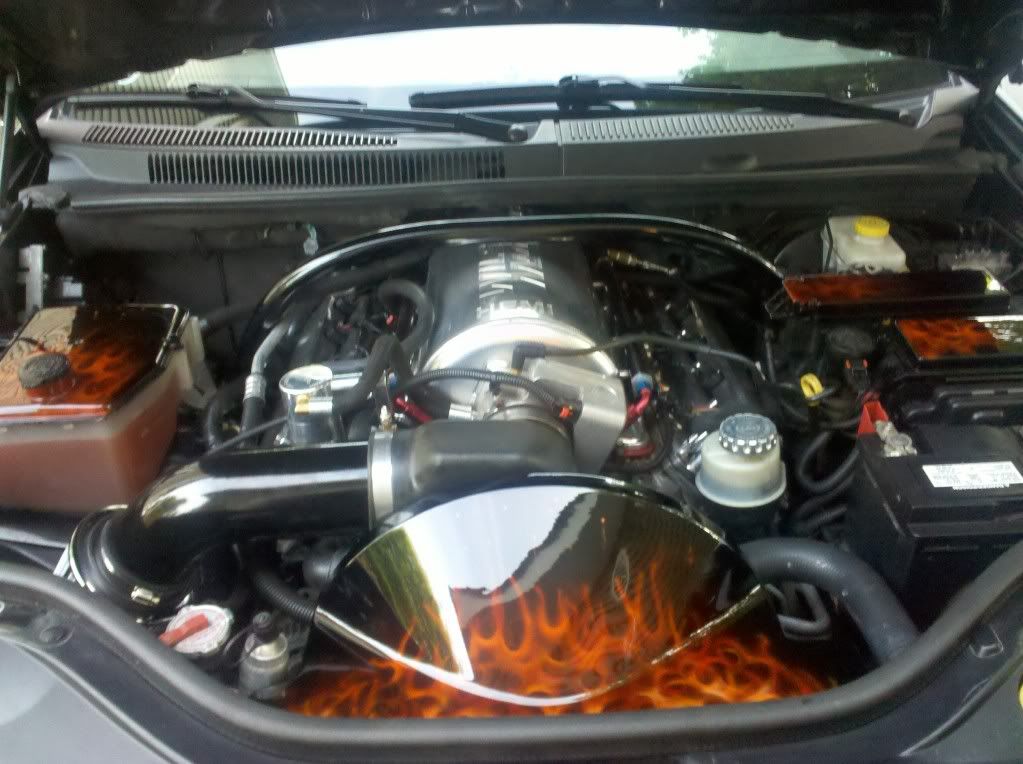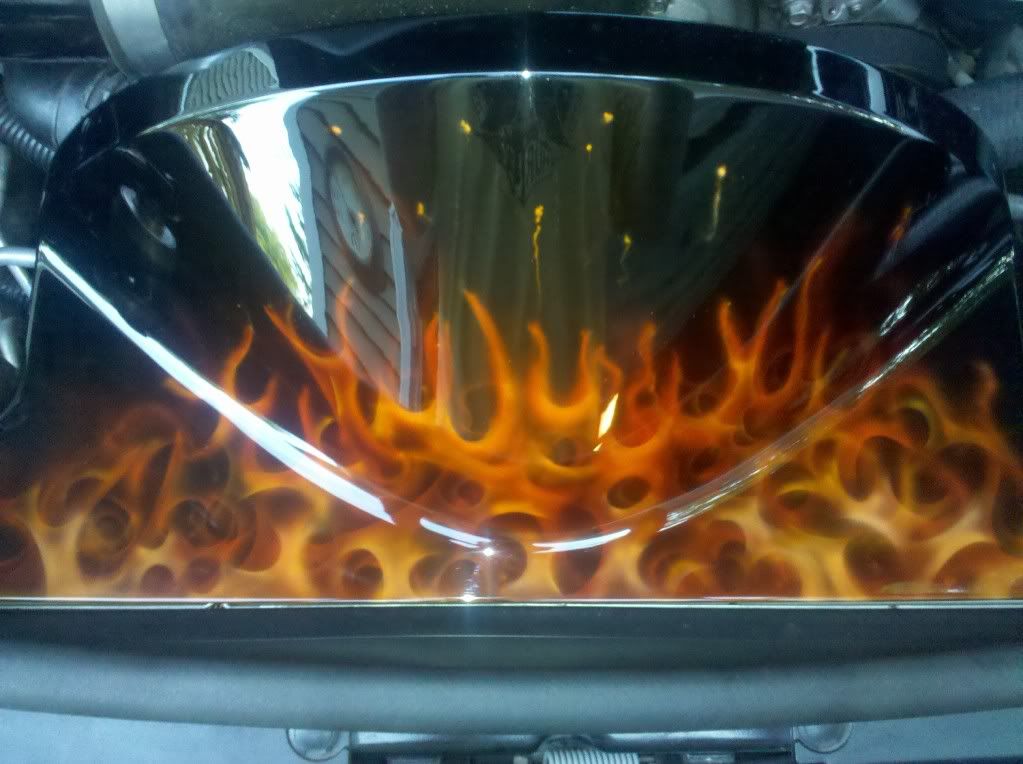 Just about everything except the exhaust tips has been blacked out and debadged. 440 was installed by Michigan Hemi Performance. Wilson intake and all tuning done by Tim at Mr. Norms Garage in Machesney Park, IL.
Jeep is extremely clean and has been very well maintained. Driven a few times in the winter the first year until some idiot backed up into me (only front bumper damage as it will probably come up on Carfax). I will post some more pics once the weather clears and I have a chance to get it washed.
$34,500 OBO
(located in Grand Haven MI). Serious inquiries/buyers only. Pleae PM me or email me at
[email protected]
if interested.
Thanks,
Eric