This is the vehicle I'm selling so I can eventually get into an SRT-8 Jeep. Doubt anyone's interested on here, but figured it couldn't hurt to show it.
I just found out we're pregnant with our first child so it's time to get rid of the Cobra. Sure I could put a child seat in the back, but this car is just too clean and has been so well maintained/taken care of all of it's life for me to have toddlers in and out of it.
I bought the car in August '07 from John in Indianapolis. At the time the car had just under 16,000 miles on it. He was the second owner of the car and maintained it meticulously. Here's a link to the "For Sale" add when I bought the car in '07:
<link to outside site removed. If you want to sell this car here that's fine, but keep it here>
Since I've owned the car, I've put less than 3,500 miles a year on it. It's mostly stored away in my 3rd garage.
Since I've owned this car it's never been on a track or even seen a burnout. As you can see in Johns add (and mine), this car has been carefully maintained and cared for down to every last detail since it was manufactured. I simply could never bring myself to put it on a track or thrash on this car.
Only negatives I can think of about the car: The car has some minor rock chips in the front bumper, mainly from me driving it back from Indianapolis (car hasn't left Phoenix since I got it here). There's some kind of oxidization on a couple of the lips of the wheels. I'm not sure why it's there or what happened but it was on the car when I bought it. You can see it in the pics listed below. A couple of the wheels have minor curb rash on them, but nothing major that can't be fixed if you wanted.
Current Mileage: 34,095
Here's a mod list for the car:
Wheels/Tires:
SSR GT-3's (satin silver) (18x9 fronts and 18x10.5 rears)
BFG KDW 265/35/18 front tires
BFG KDW 335/30/18 rear tires
Suspension:
Maximum Motorsports caster camber plates
Maximum Motorsports lower k-member brace
Maximum Motorsports full length subframe connectors
Maximim Motorsports Coil-overs, front & rear
2000 Cobra "R" shocks
Billetflow rear end cover
(all professionally installed)
Driveline:
Spec Stage 3+ clutch
Fidanza aluminum flywheel
Liberty 26 spline input shaft
(all professionally installed)
UPR "Micro click" firewall adjuster and quadrant (stock cable)
MGW Shifter
Pennzoil "Synchro-Max" fluid in transmission
Induction:
2.2 Kenne Bell (New Snout) 8K miles on blower at 19lbs
3.25 upper pulley
LFP 4lb lower
Stage 3 Motor-sports carbon-fiber CAI
SCT2400 MAF
BBK TB
JLT "pre-filter" on driver's side cam cover
Breather in passenger's side cam cover
Billetflow 4pc idler set (includes snub idler)
LFP 3.2 alternator pulley
Cooling:
LFP "dual pass" heat exchanger
LFP "ice box" (powder coated silver)
Exhaust:
Pypes off-road x-pipe
Borla stainless steel cat-back w/transplanted Flowmaster Super 40 mufflers (cat-back is polished, mufflers were professionally welded in place)
Fuel System:
60lb injectors
Kenne Bell boost-a-pump (w/wire upgrade)
Tuning:
Xcal2 Tuned by Devin at PSR here in Phoenix.
Cosmetic/Misc.:
Underside of hood painted to match car
Shorty antenna
Cobra grill emblem
Stainless Steel "COBRA" inserts on rear bumper cover
Factory boost/vacuum harness has been removed with a cleaner, simplified system.
Notable Features of Car:
Factory dark grey leather inserts in seats - rare to find now in this immaculate condition.
Never had a head tick of any kind - engine runs silently (except for blower/exhaust)
The 2.2KB screams louder than a pissed off baby.
The 2.2 Kenne Bell was professionally installed in 2009. It's a new style 2.2 without the catch can. The car was tuned by Devin at PSR here in Phoenix. Anyone who knows tuners around the Phoenix area knows Devin is arguably the best tuner in the southwest. He will never tune a car to the ragged edge and it will drive like a stock vehicle until you're in the gas, which is exactly how this car drives. This car has two tunes (91 octane and 109 unleaded). The car made 550rwhp/530rwtq on 91 and 590rwhp/550rwtq on 109 unleaded (both on 19lbs of boost - only difference is amount of timing). Both tunes are also capable of much more power, but I wanted the tune to be completely safe for driving in this Phoenix heat.
Price: $25,000.
Knowing the history of these cars is invaluable. After nearly 10 years, there aren't many around anymore that aren't taken out and beaten to hell and back. This car is a finished product and is meant for someone who can enjoy it as much as I have.
Last thing...Unless you're seriously interested in the car (that includes having the means to purchase it) please don't waste my time. I completely understand these cars are difficult to finance now because they're getting older, and that may leave this car to mostly cash buyers. I have the title in hand and I'm in no rush to sell, so waiting for the perfect buyer is okay with me.
I can be reached via PM or by telephone at 602-918-1584 with any questions.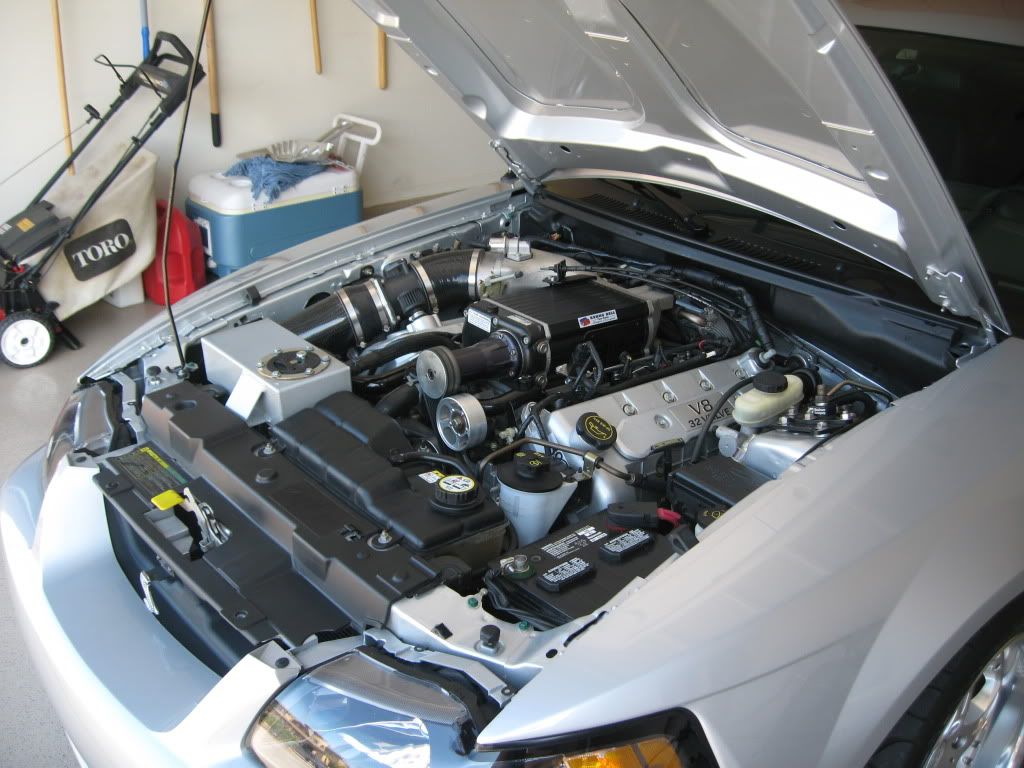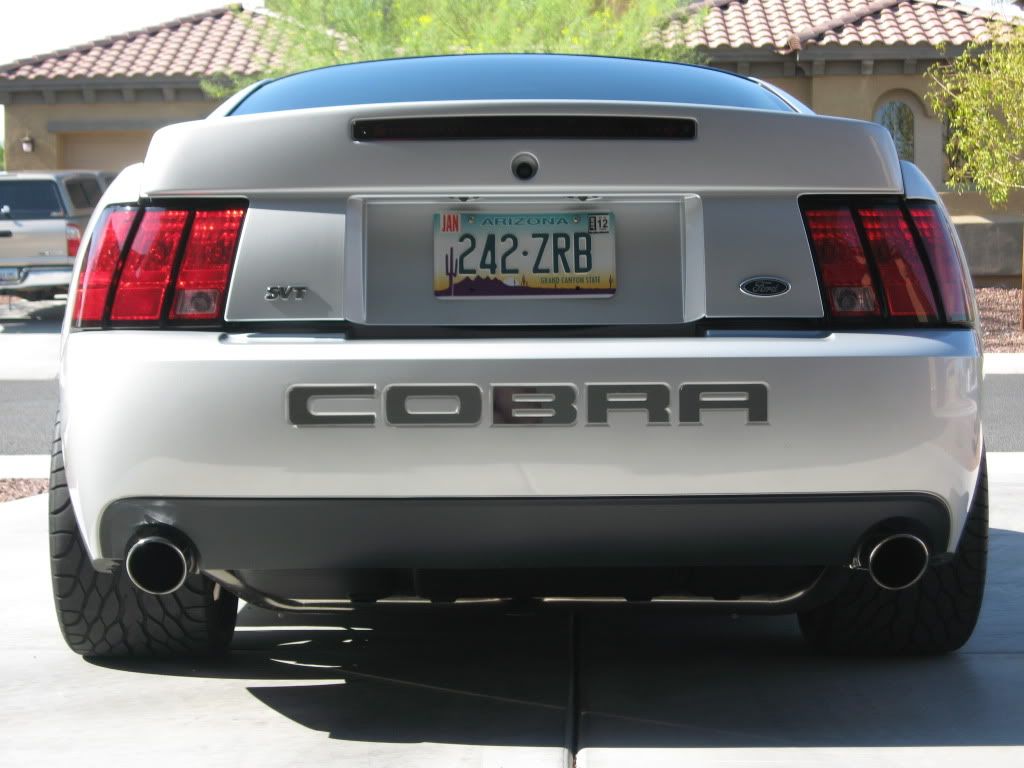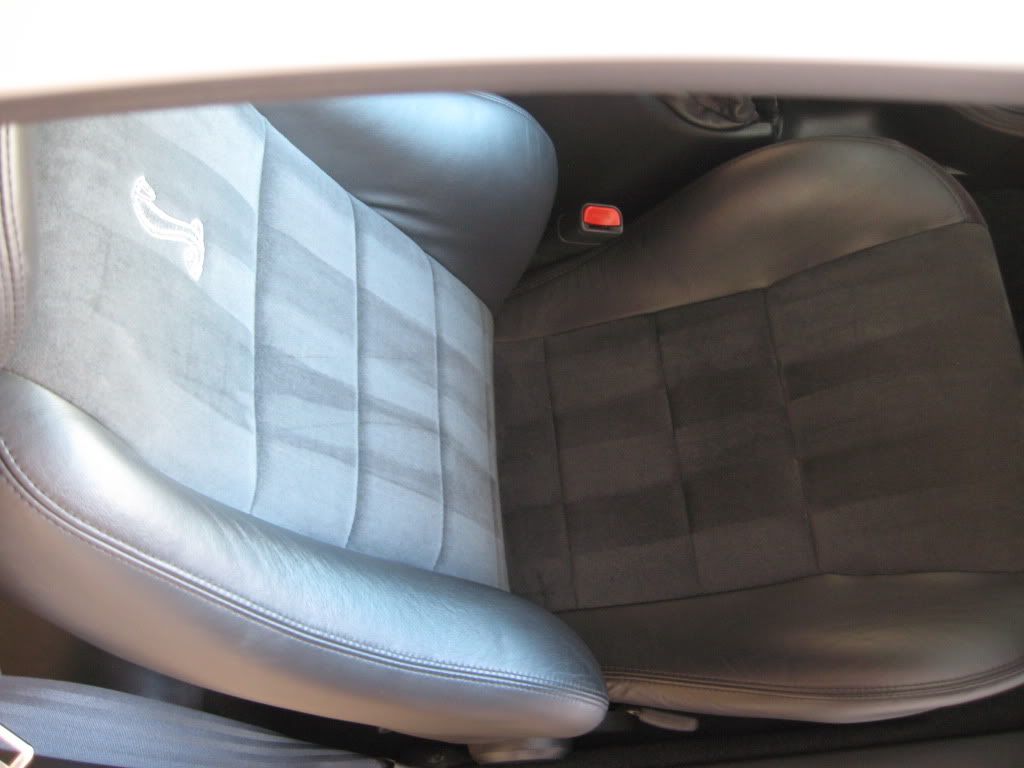 Thanks again for looking!