Always bet on ACE
---
As crazy as it may sound, I actually made a bet with a friend of mine that I could sprint faster than his old Mercedes for a distance that was set by him, and if I win I get a brand new Diablo trinity.
Hahahahahahahaha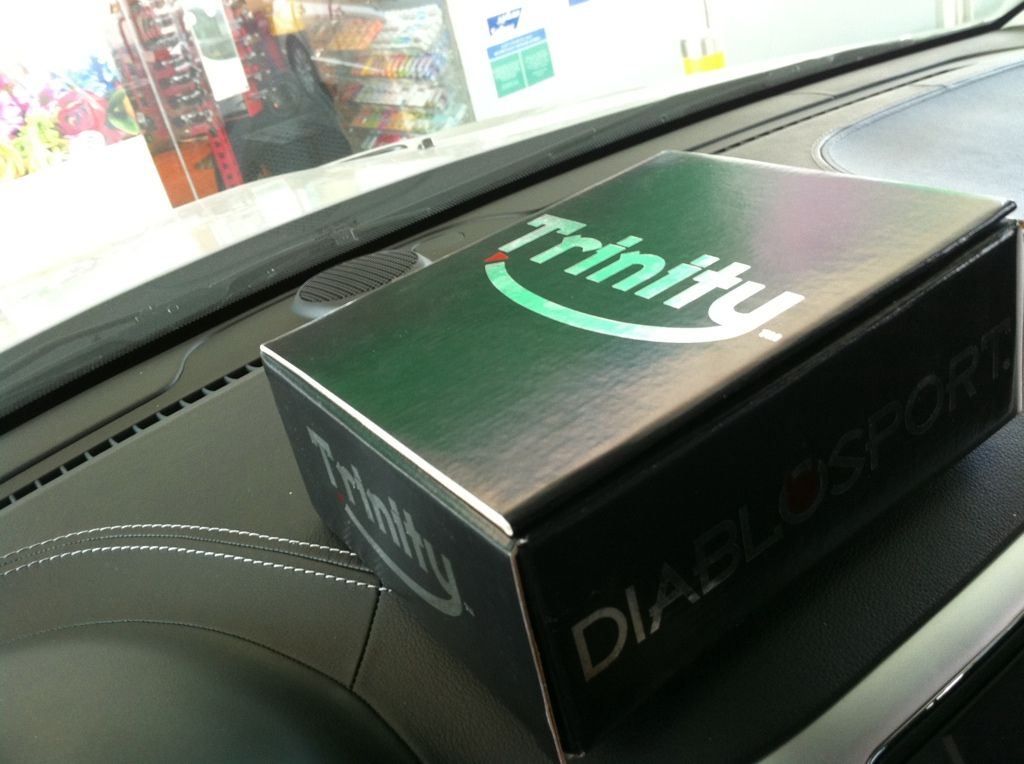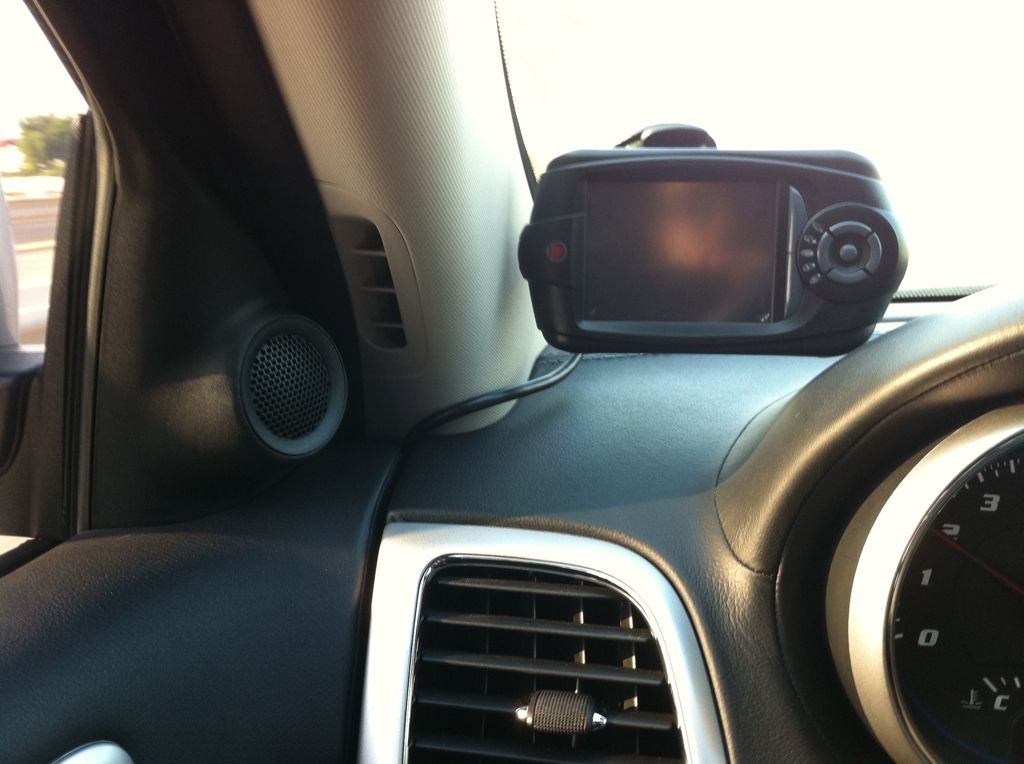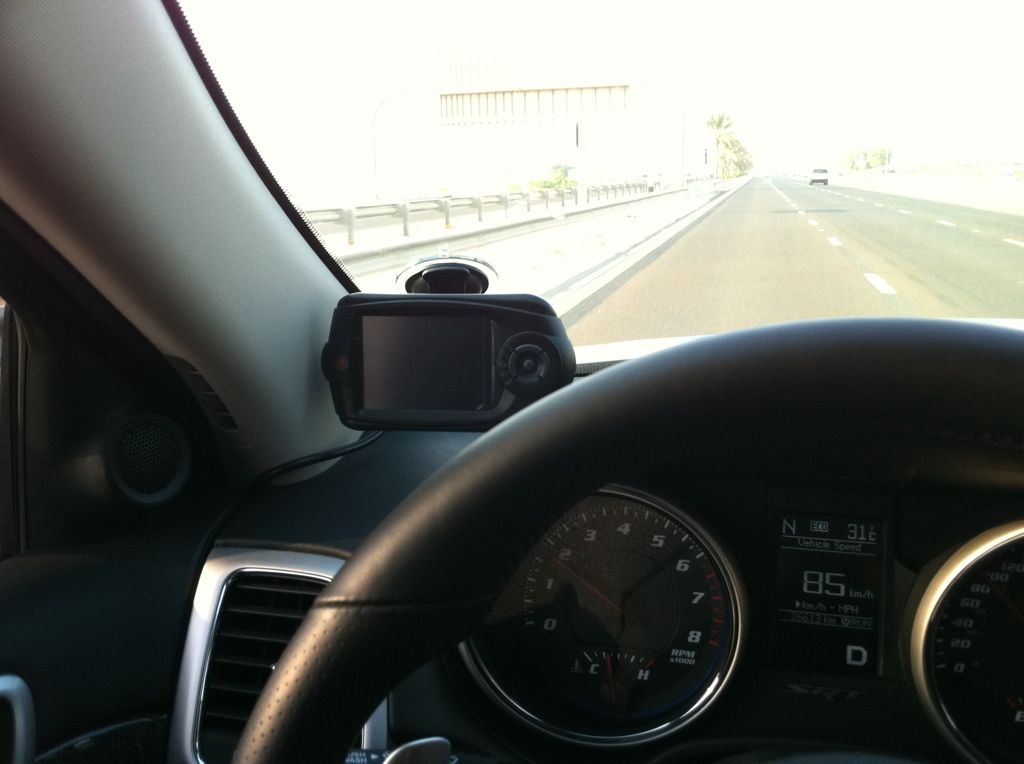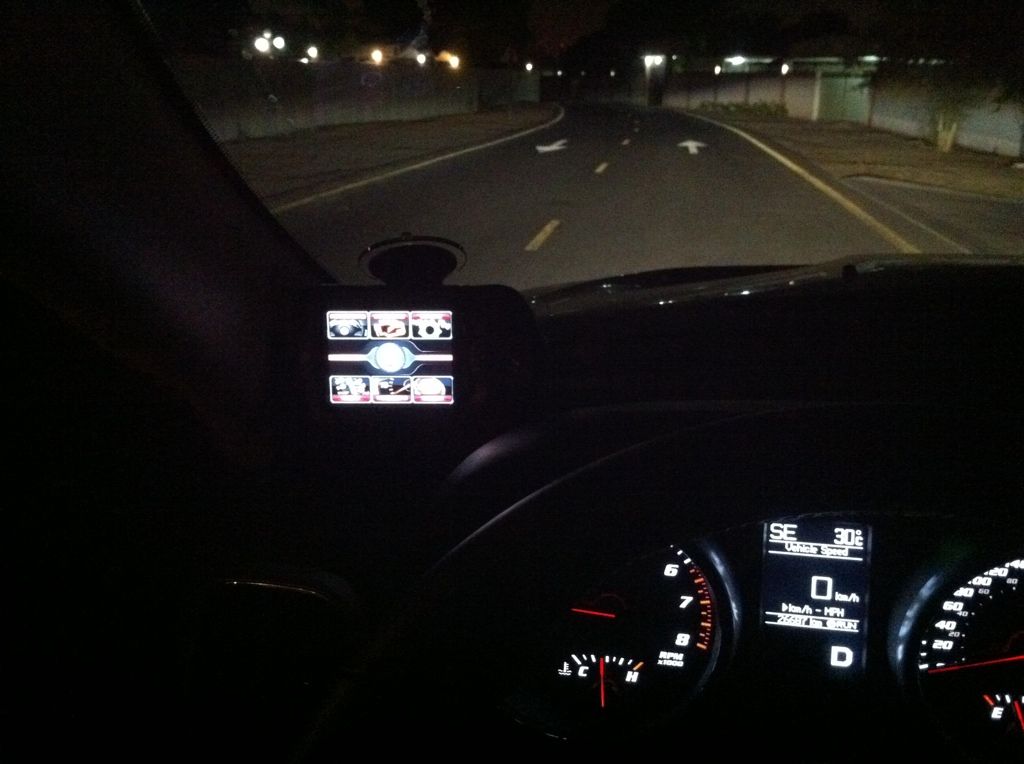 So I had it updated by the tuner who is a Diablo dealer and distributer and then I went home and installed it, and did so on the same B&G PCM that I already have without problems, it saved the pervious tune as my stock tune and downloaded the 91 octane tune from Diablo.
I experienced a bit of bad throttle response and the car seemed a bit heavy, and I was running with 93 octane fuel in it.
Tried the traction control off option which also disables ABS and something else I don't know what. I come to a stop, hit the gas pedal and omg the back tires just lit up, it was in rear wheel mode, the AWD was off, I make a u turn, stop, try to drive normally but it's stuck in third gear even on a stop, it was I assume in dyno mode with third gear with a message on the dash board that says check four wheel drive system. I turned traction back on and I get Check engine light on, hit the diagnostics button and it said unknown, so I just cleared it and it was back to normal.
Went to my tuner and saw him installing a Diablo trinity on another jeep that was there but wasn't successful maybe because of the different specs of our region, but worked for me since I had a B&G tuned PCM which I would assume came with US specs.
So my tuner asks if I noticed any difference, I Said I did but, wasn't what I expected, so he attaches his laptop and we went for a data logging ride. He himself wasnt happy with what he saw, he records it and makes a file for it which he will send to Diablo sports and call me back with what he and the Diablo team can come up with. Went back to the previous tune until the problem is solved.
Anyway, will keep you guys updated.
Sent from my Autoguide iPad app
---
Last edited by ACEofSRT8; 11-10-2012 at

02:10 PM

.
What did your tuner see that he wasn't happy with? Do you have a wideband, or are you able to see air fuel ratios when datalogging? Thanks
Some of the parameters were just way off as he said, he used data logged everything on the Diablo ds loader or whatever it's called.


Sent from my Autoguide iPad app
Senior Member
Join Date: Mar 2012
Posts: 258
Thanks: 2
Thanked 14 Times in 12 Posts
Hey Ahmed, Did you get it done at extreme in abu dhabi?